Unleash Your Spooky Style with Angelika Józefczyk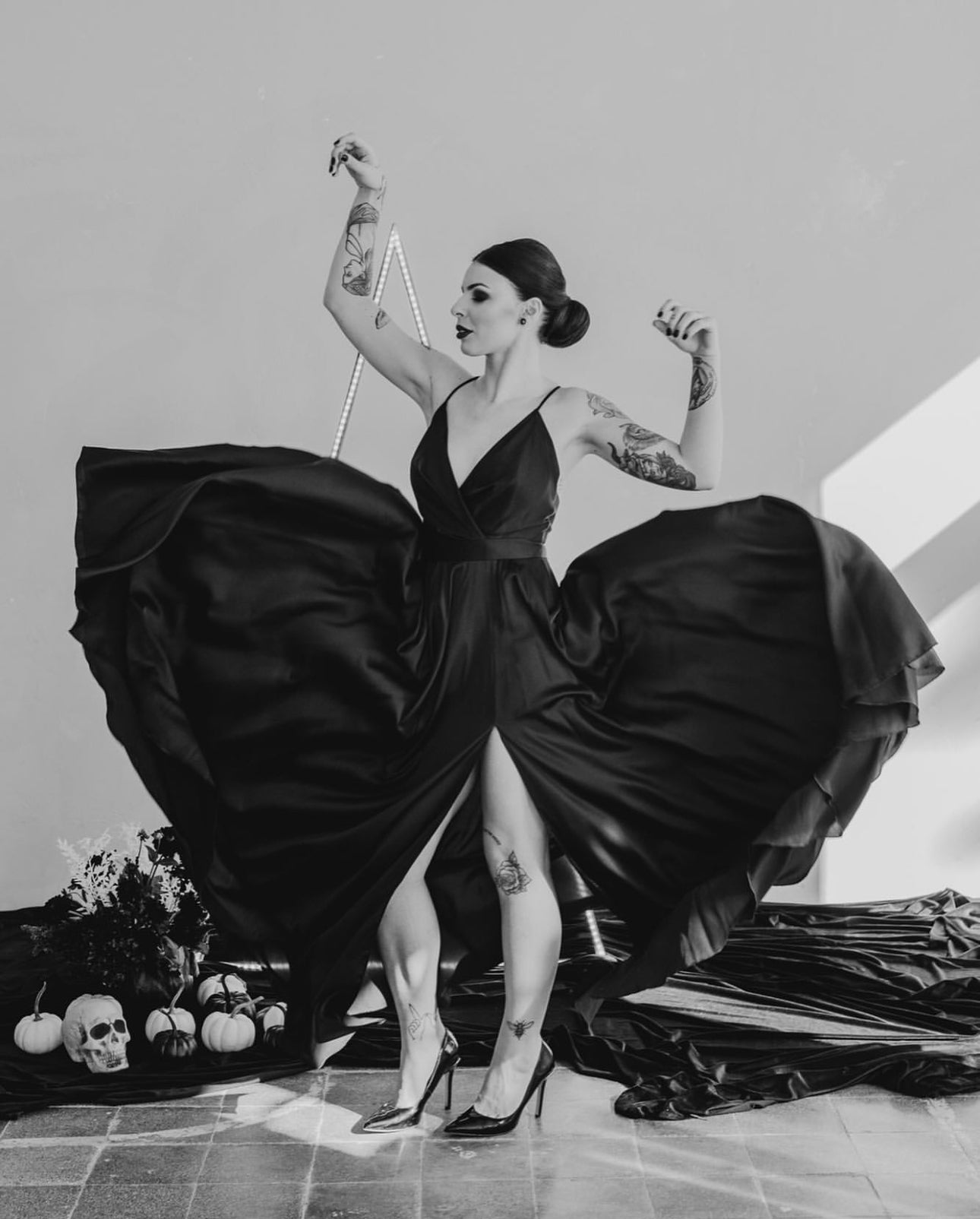 Halloween is the perfect time of year to embrace your creativity and unleash your inner fashionista.
With its origins deeply rooted in ancient Celtic traditions, Halloween has evolved into a festive celebration filled with costumes, parties, and an opportunity to showcase your unique style. In this post we will explore the history of Halloween, its impact on fashion, and highlight how Angelika Józefczyk's dresses are the epitome of Halloween glamour.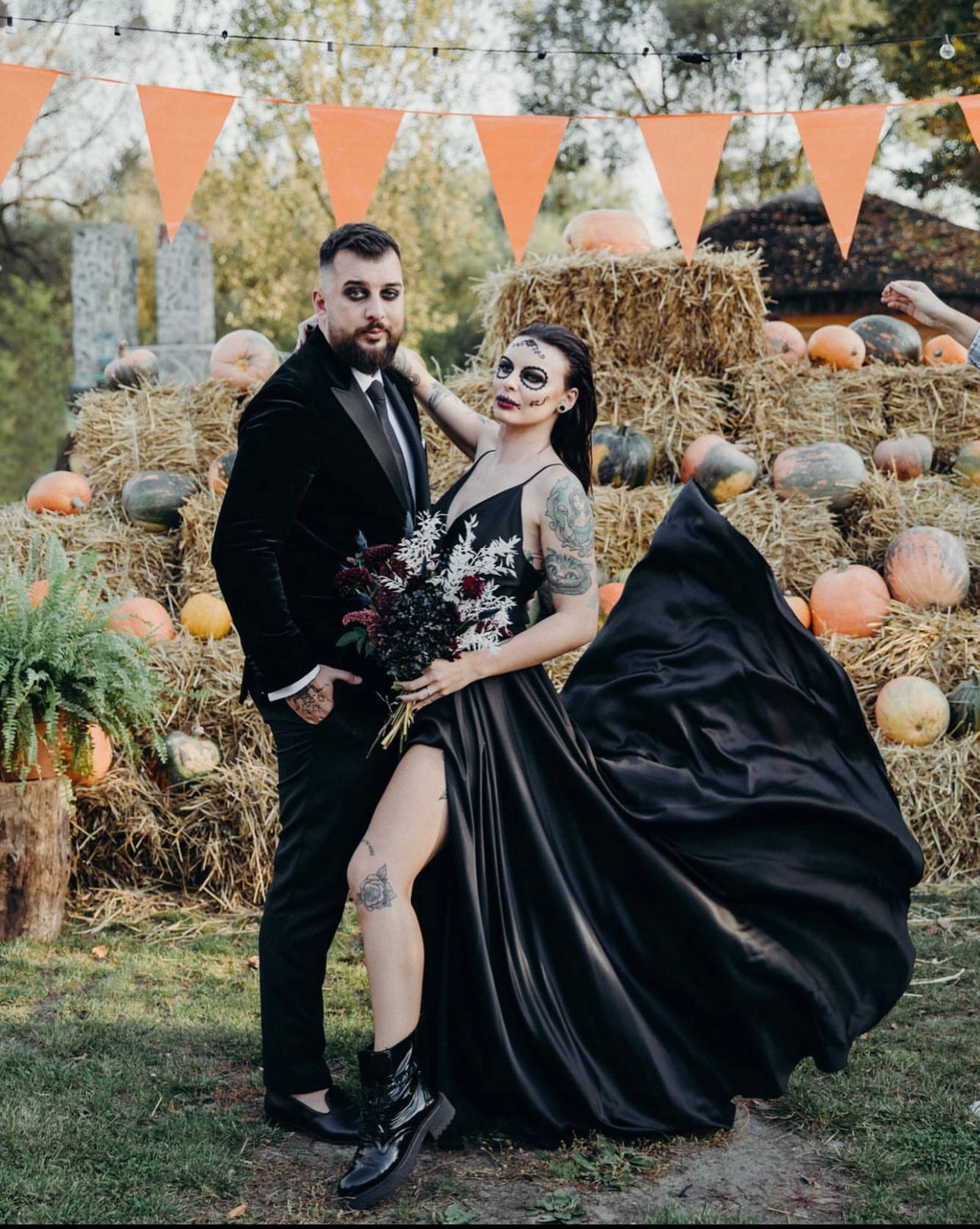 origins of halloween
Halloween traces its roots back to the ancient Celtic festival of Samhain, which marked the end of the harvest season. The Celts believed that on the night of October 31st, the boundary between the living and the dead became blurred, allowing spirits to roam freely among the living. To ward off these roaming spirits, people would dress in costumes and light bonfires. Over time, it has evolved into a holiday known for costumes, trick-or-treating and festive gatherings.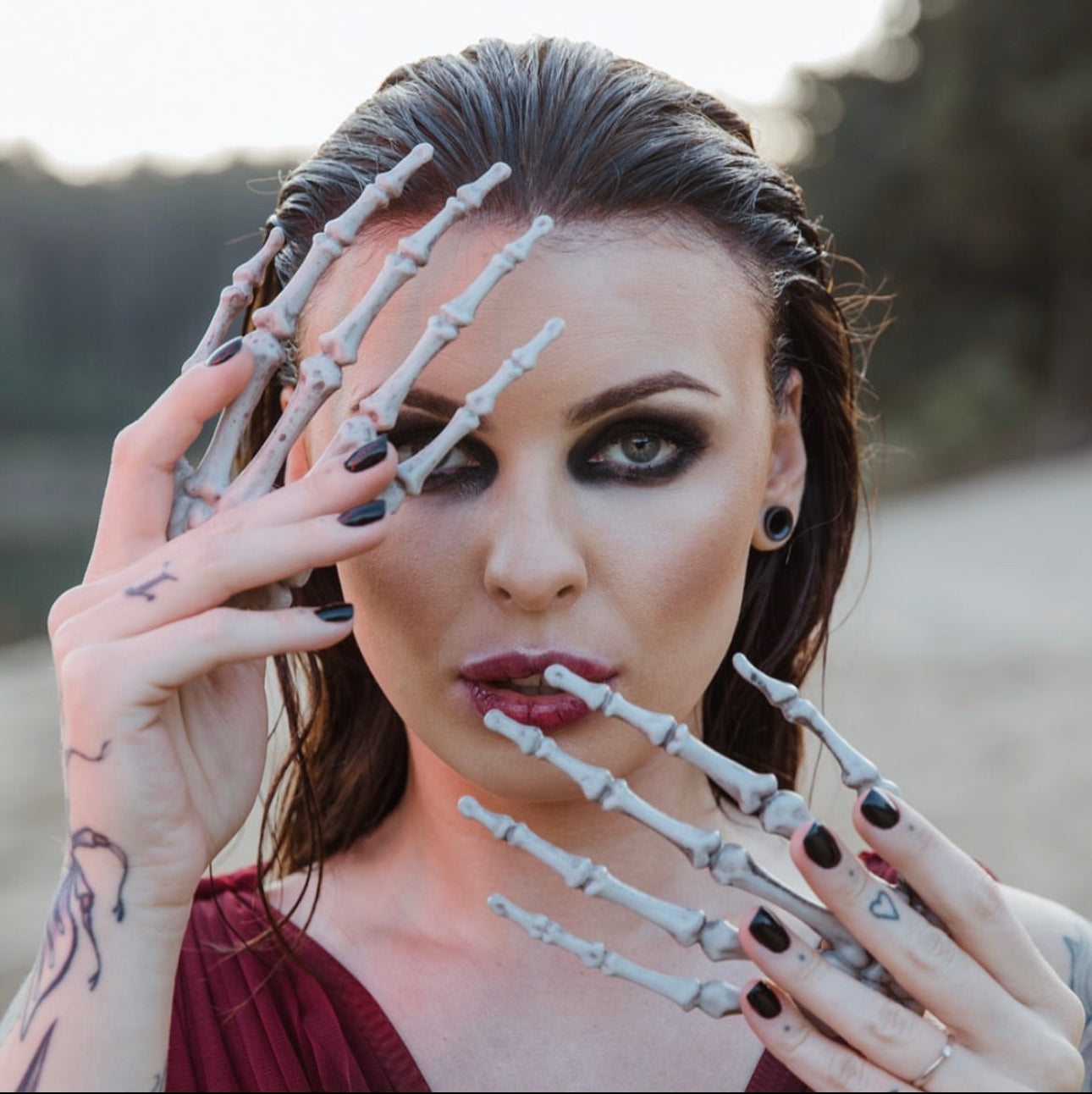 halloween in fashion
The holiday has undeniably made a significant impacton the world of fashion. It has become a time when individuals have the opportunity to step outside their comfort zones and experiment with unique, imaginative outfits. From classic horror icons to pop culture references, Halloween costumes have become a way to express personal style while embracing the spooky spirit of the season.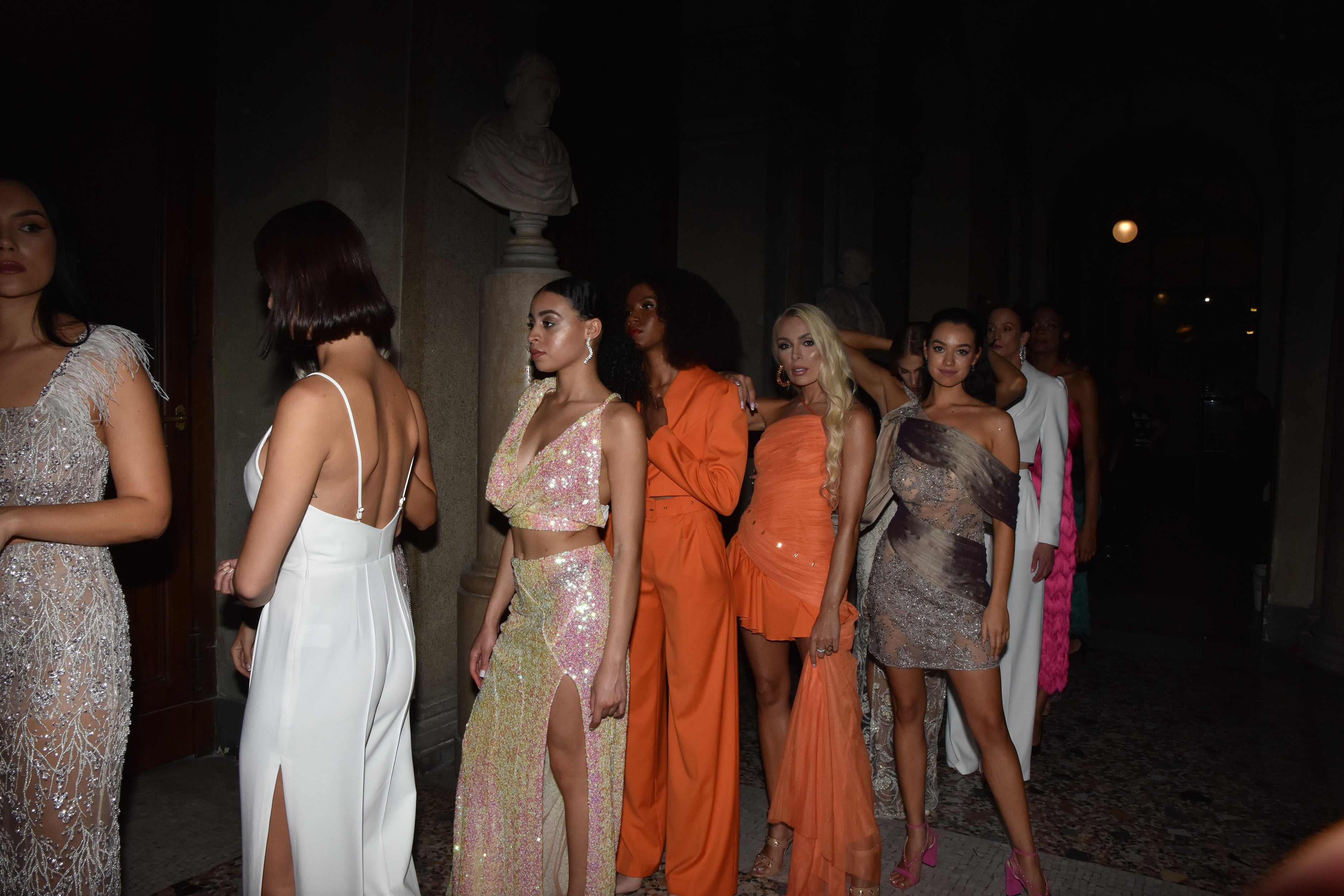 Angelika Jozefczyk's sequinned and satin dresses are a perfect choice for those seeking elegance with a touch of Halloween allure. Known for her exquisite craftsmanship and attention to detail, the designs capture the essence of luxury and glamour. Her Gadsby Cocktail Dress, inspired by the iconic Great Gatsby era, brings together the opulence of the roaring twenties with a modern twist.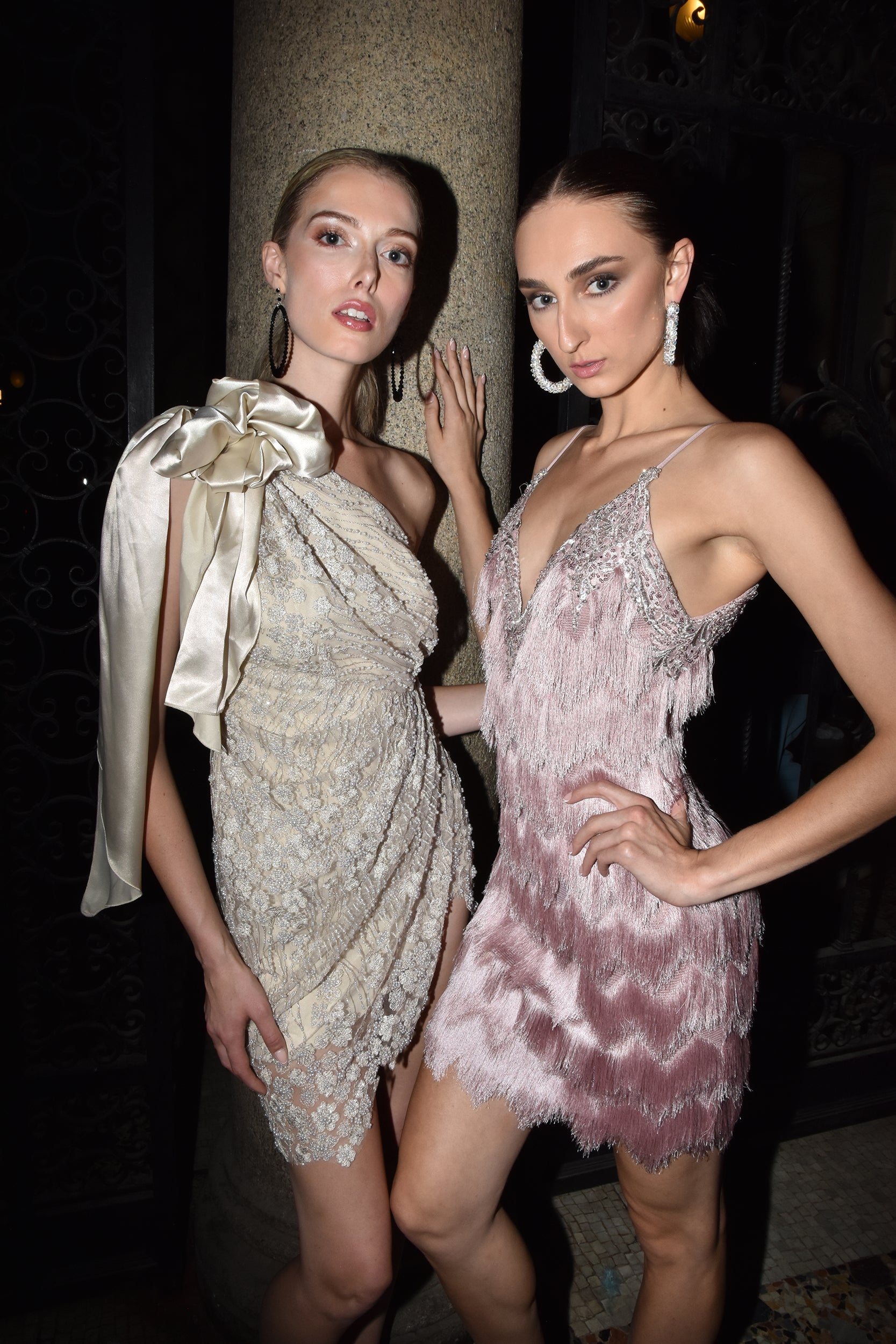 A Halloween Delight
Angelika's Gatsby Cocktail Dress exudes sophistication and mystery, making it an ideal choice for Halloween festivities. The dress features a flattering silhouette with a fabric that shimmers and catches the light, creating an enchanting effect. The intricate detailing adds a touch of glamour reminiscent of the Jazz Age, while the fabric
moves beautifully combining playfulness with elegance.
Gatsby cocktail dress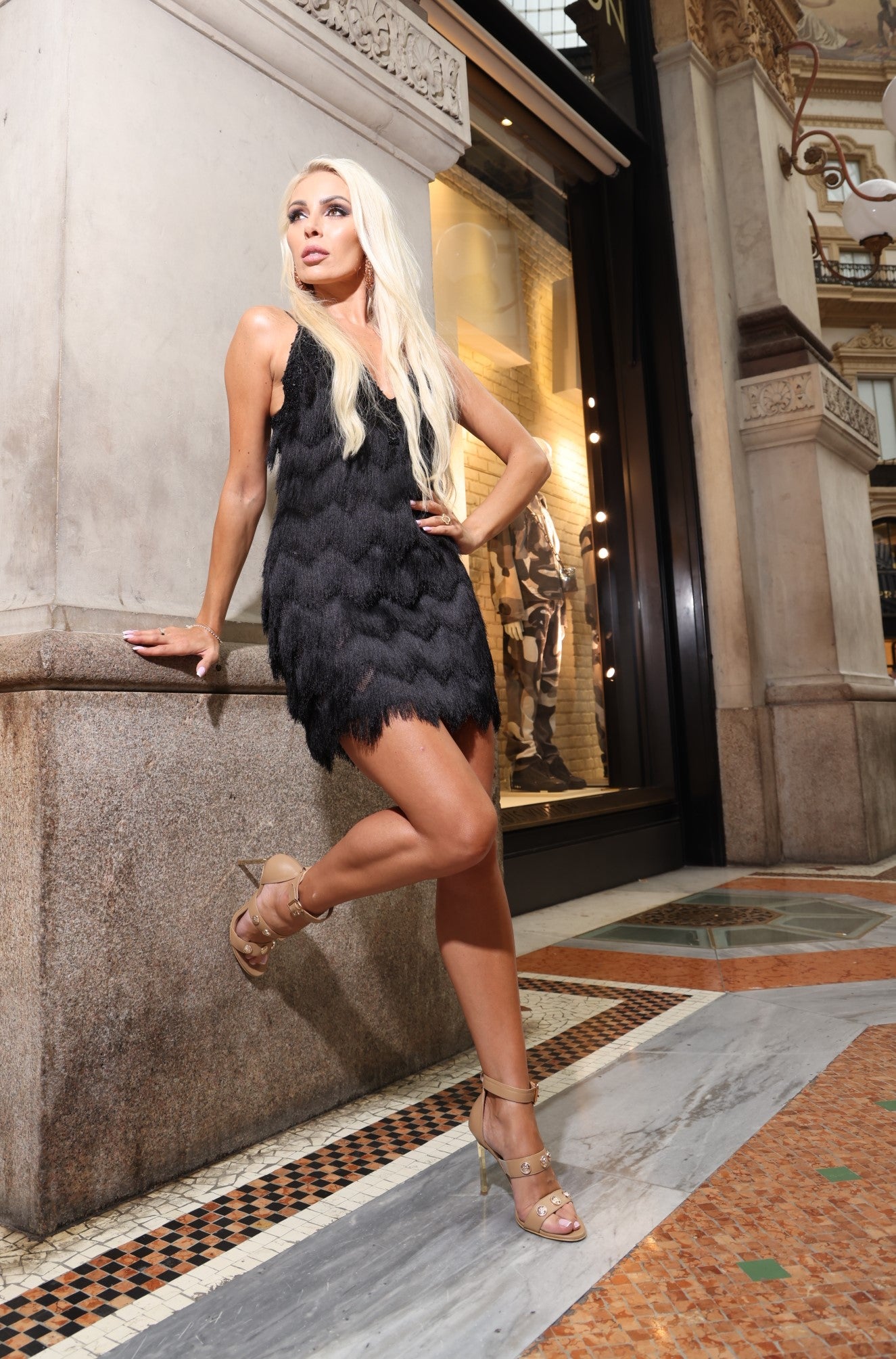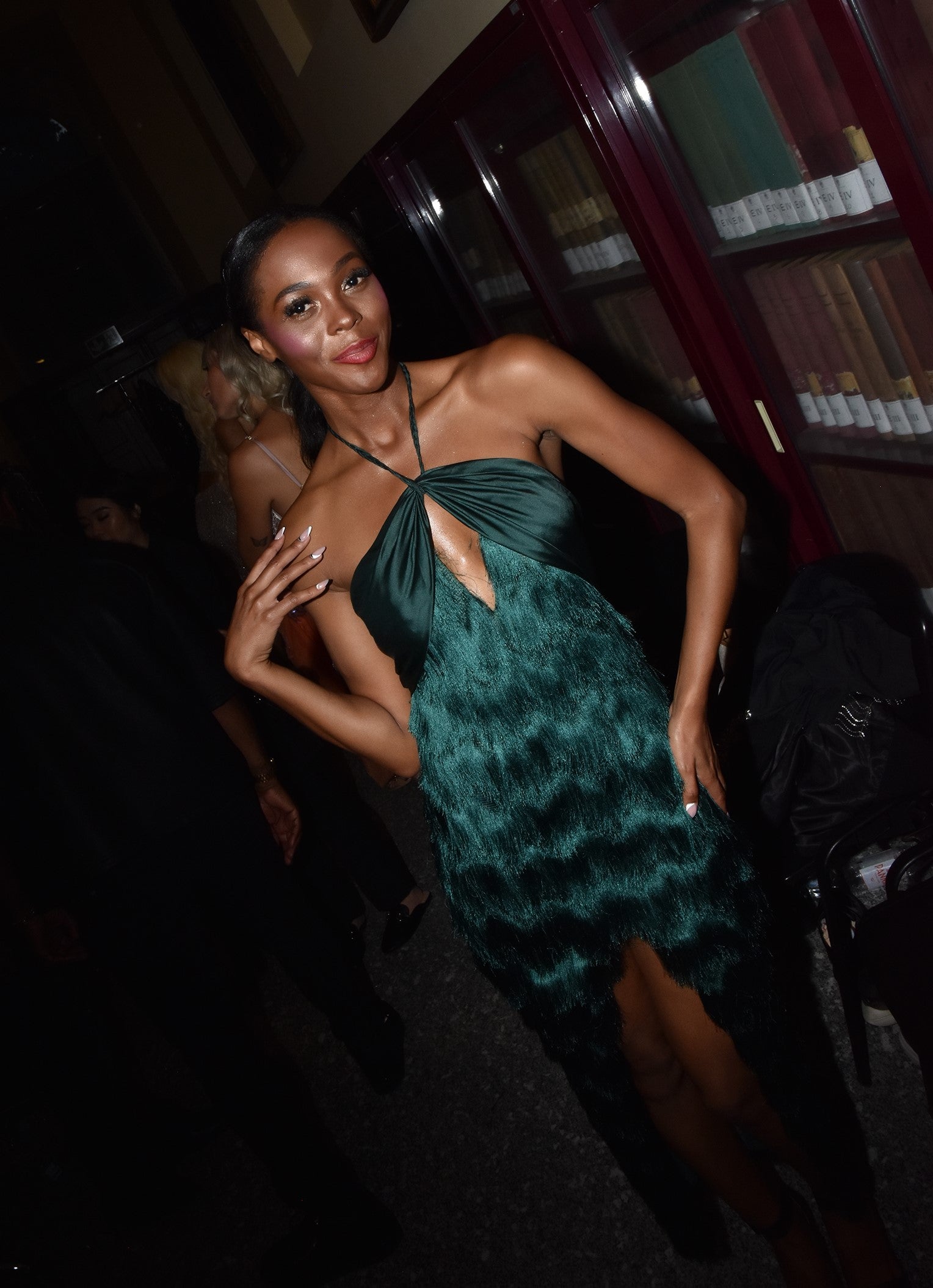 The Great Gatsby Inspiration
The Gatsby Cocktail Dress draws inspiration from F. Scott Fitzgerald's literary masterpiece, "The Great Gatsby". This classic novel captures the decadence and extravagance of the 1920s, embodying the spirit of a bygone era. Józefczyk's dress pays homage to this timeless tale of love, wealth and mystery, allowing wearers to step into the shoes of Gatsby's
glamorous party guests.
To complete your Halloween ensemble, consider accessorizing with elements that embrace the
Halloween spirit. A feathered headpiece, long gloves, and a string of pearls will enhance the vintage charm of the dress while adding a touch of eerie
elegance. Additionally, consider opting for dark, smoky makeup and a bold lip color to evoke a hauntingly beautiful look.
When it comes to weddings, summer may steal the spotlight but there's an undeniable charm to winter weddings that sets them apart.
Read more