Subheading
Heading
Use this text to share information about your brand with your customers. Describe a product, share announcements, or welcome customers to your store.
#1
Welcome your customers to your store by sharing temporary offers or explaining to them what your products are about.
#2
Create trust with your customers by explaining the story of your brand. Share your values or what is important to you.
#3
Share information about your product with your customers. Describe a product, and share info about your production process...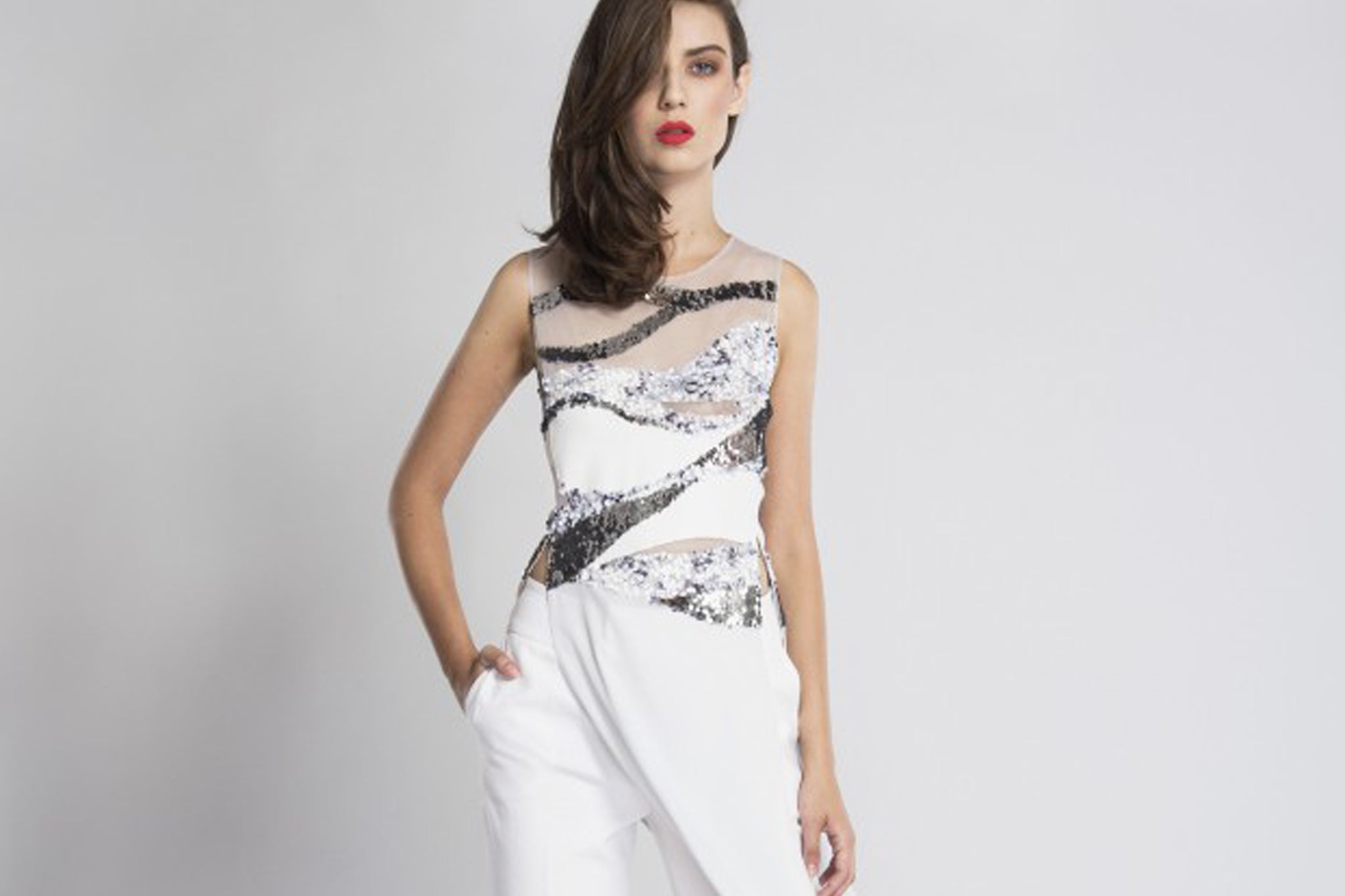 The Gaudi 2017 Campaign
The play of colors, lightness, utility ... these are the words that best describe the mood of the collection.

The inspiration for the creation of the collection is the vibrant city of Barcelona and the work of Antonio Gaudi.
Team:
Design Angelika Józefczyk
Model Klaudia Strzyżewska
Photo Szubert Photography
Backstage Karolina Paluszkiewicz Forma Fotografia
Mua Ewelina Ścibor Make Up Designer
Hair Fryzjernia B&S
Additional Styles Photos 
Photo: Ikaniewicz Art
Model: Patrycja Jabłkowska NEVA Models
Mua: Leona Brzezińska