Subheading
Heading
Use this text to share information about your brand with your customers. Describe a product, share announcements, or welcome customers to your store.
#1
Welcome your customers to your store by sharing temporary offers or explaining to them what your products are about.
#2
Create trust with your customers by explaining the story of your brand. Share your values or what is important to you.
#3
Share information about your product with your customers. Describe a product, and share info about your production process...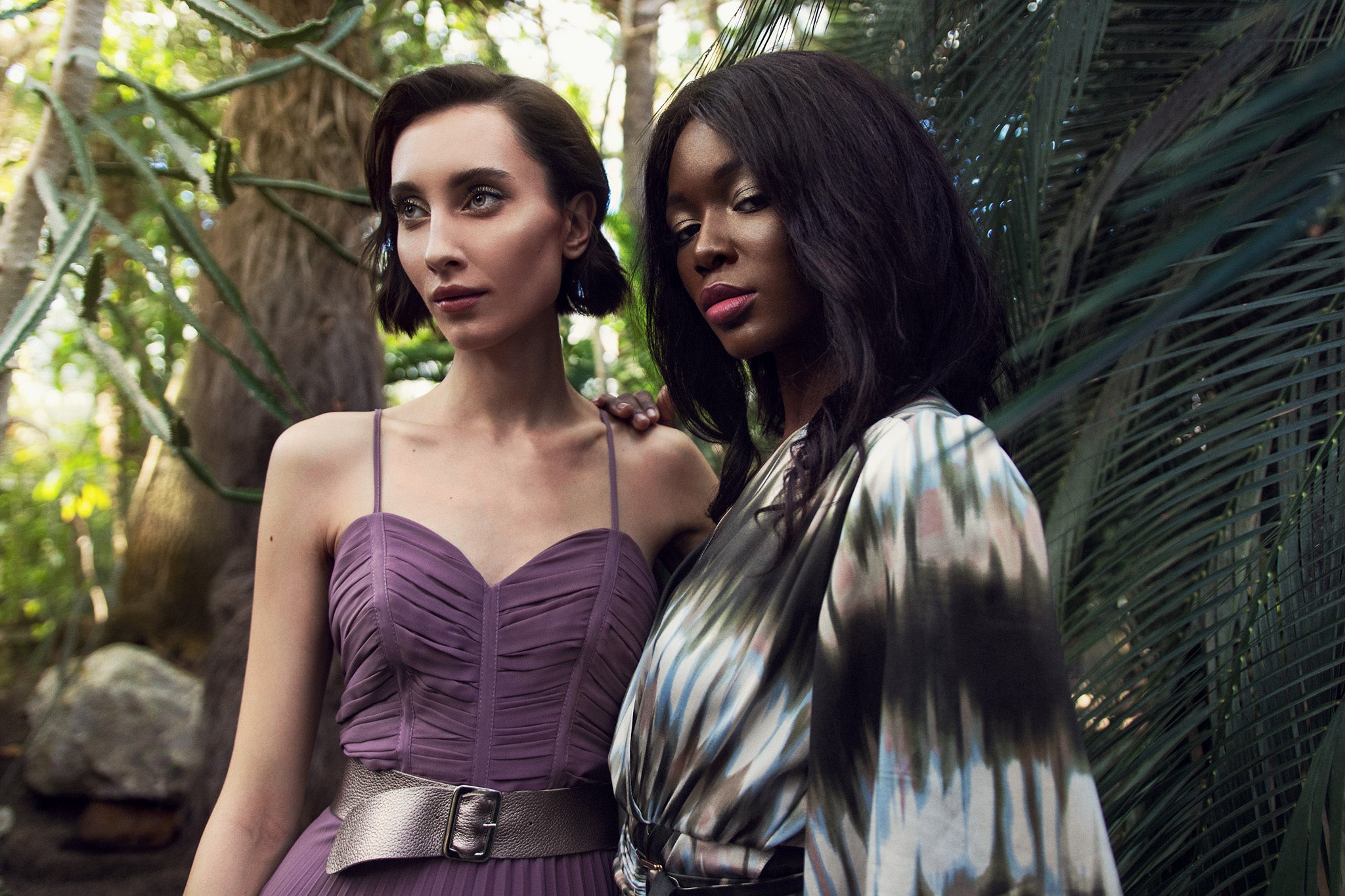 Bohemian Spring/Summer 2021 Campaign
"Bohemian" spring/summer collection by Angelika Józefczyk is inspired by feminity and travels. 

Travels and femininity were the inspirations for the Bohemian S/S 2021 collection. Angelika Józefczyk, designing the individual silhouettes of the collection, created proposals ready to be packed into a suitcase and set off on a journey in any direction of a summer destination.

"A contemporary woman is a traveler in search of inspiration for her life" - Angelika Józefczyk

The collection is mostly in a natural pastel color palette. White corresponds with beige, accessories in the form of wide leather belts with decorative clasps add to the character of the collection. Shades of green are intertwined with shades of dusty pink visible on the typical batik collections, like hand-painted fabrics. Summer versions of suits in colors inspired by nature, such as beige, the color of burnt brick, and ecru, appeared in the form of extended jackets with wide stripes emphasizing the waist combined with shorts. Feminine A-line skirts, midi length with an emphasized waist, wide leather belts with decorative clasps. Comfortable envelope dresses made of smooth satin to the touch viscose fabric from Italy.
A strong accent in the collection are maxi skirts in the color of juicy fuchsia and green in combination with short tied tops and oversized hats.


Models of the image session and the clip promoting the collection of Daria Zhalina and Agnes Temma were embedded in a short story taking place in the impressive botanical garden as a reference to the inspiration from distant journeys to the farthest corners of the world.
Production photography and direction: Aleksander Ikaniewicz,
Renata Bator's make-up and hair.
Video Campaign: https://www.youtube.com/watch?v=2_O8tdsRx0o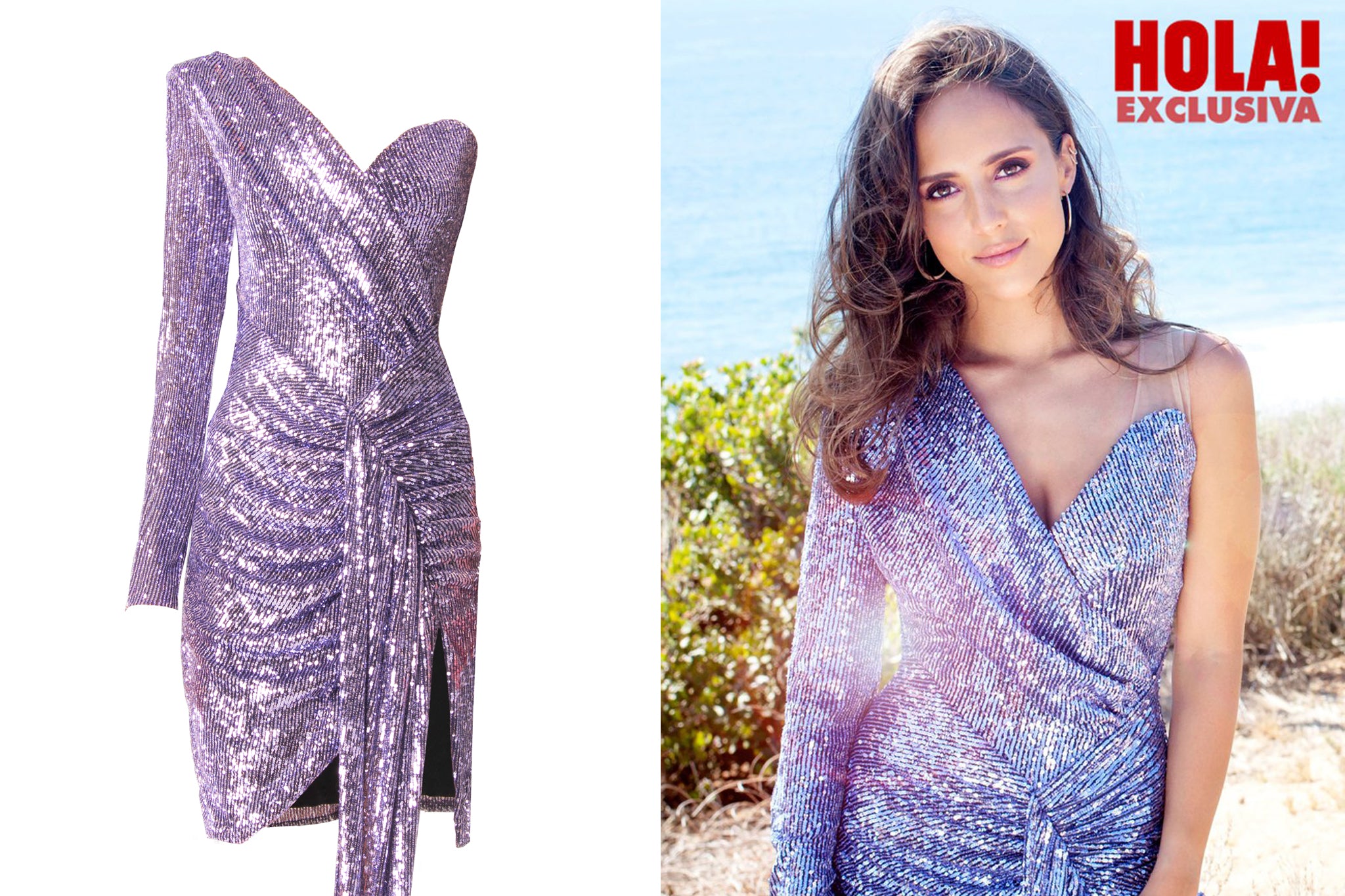 celebrity
Natalia Boneta Hola! Exclisiva
Natalia Boneta for Hola! Exclusiva wearing sequined dress by Angelika Józefczyk. Style: Pr Solo Find the full article on the link below: https://us.hola.com/celebrities/20210312fwni14vbas/natalia-...
Read more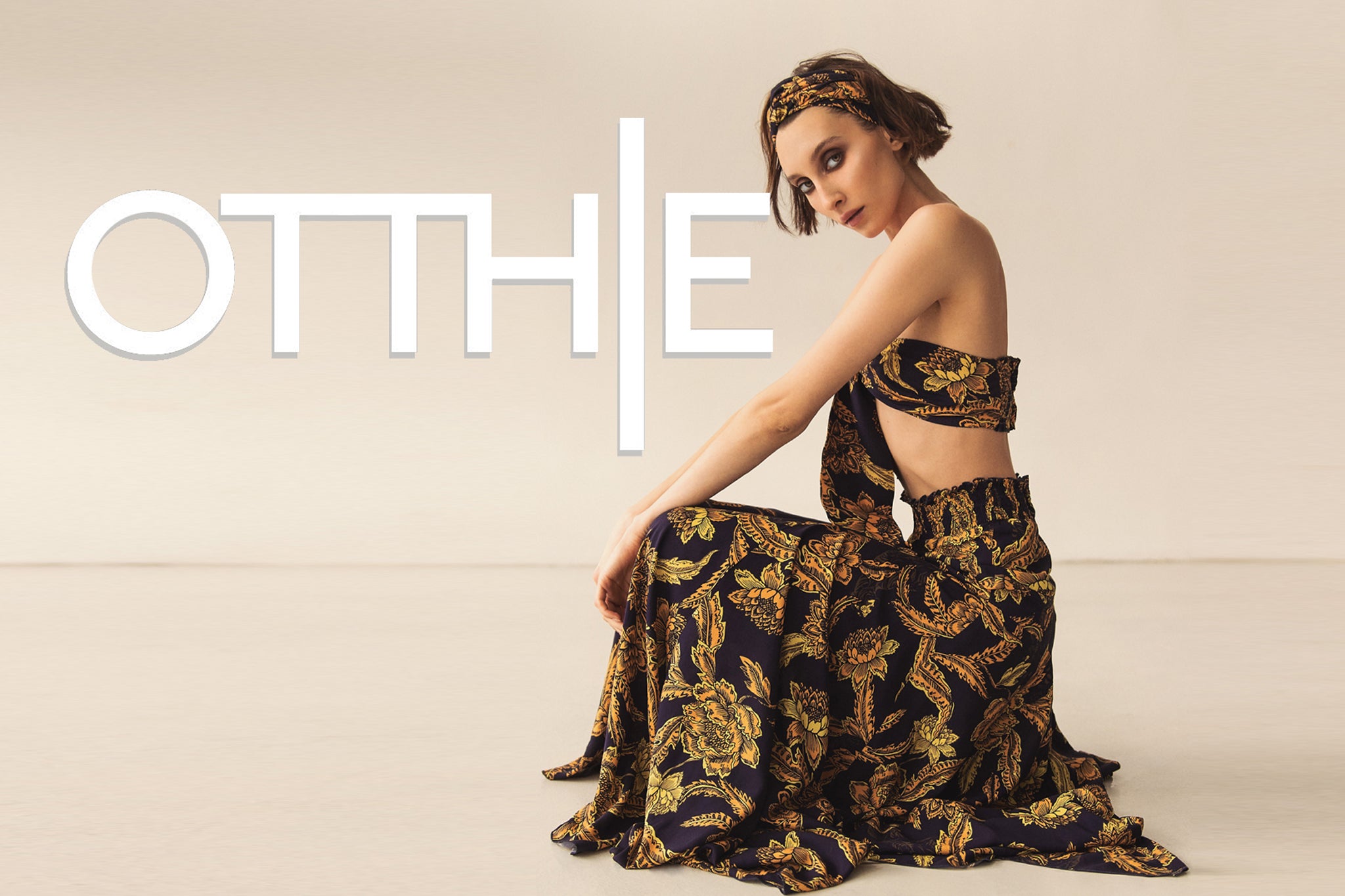 OTTHIE by Angelika Józefczyk is second brand of the designer.  Premiere May 2021
Read more