Subheading
Heading
Use this text to share information about your brand with your customers. Describe a product, share announcements, or welcome customers to your store.
#1
Welcome your customers to your store by sharing temporary offers or explaining to them what your products are about.
#2
Create trust with your customers by explaining the story of your brand. Share your values or what is important to you.
#3
Share information about your product with your customers. Describe a product, and share info about your production process...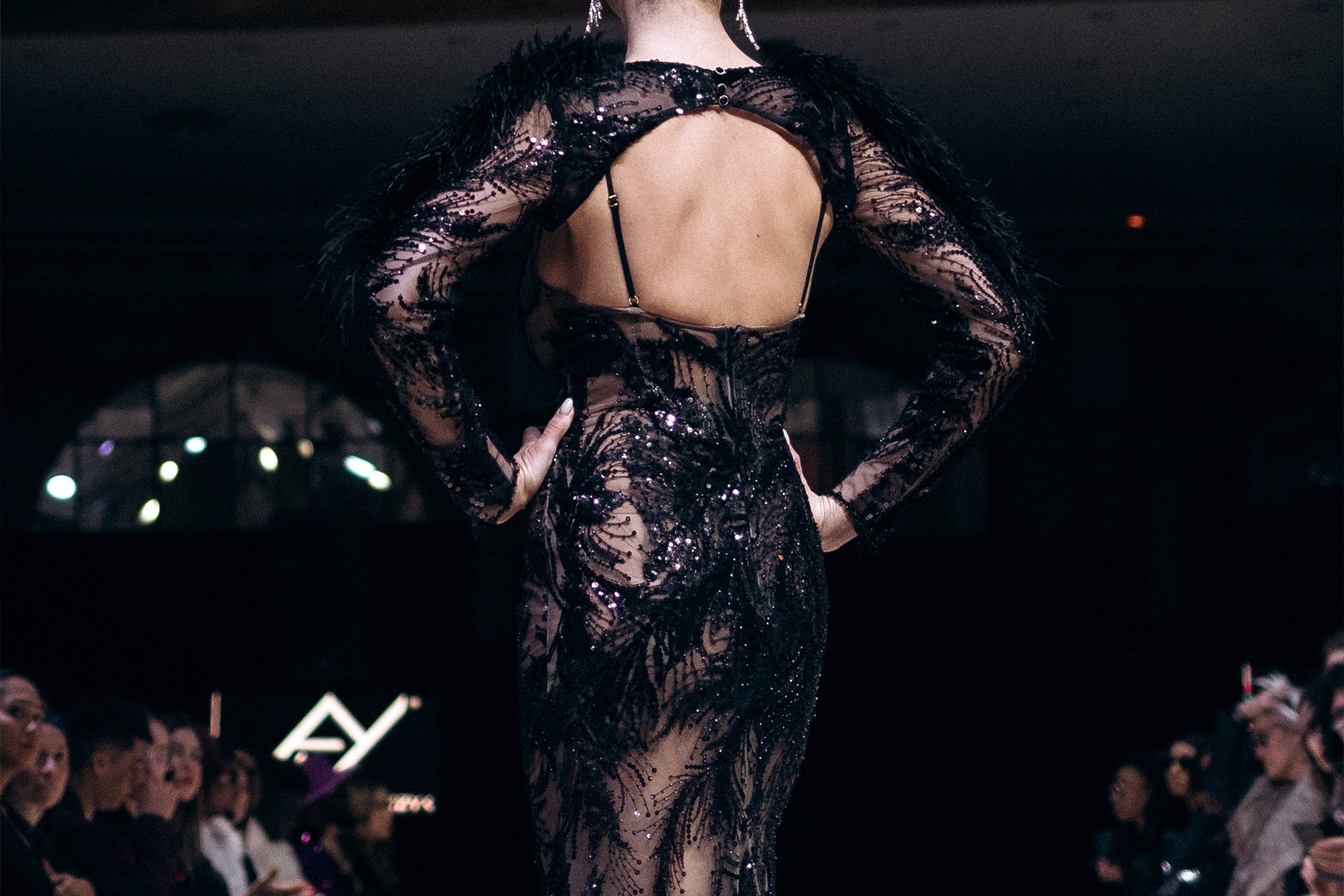 The "Dream" collection is inspired of inside soul sparkle of every woman. Looking on every single style from the collection there is an impression like for a moment women can go through by a red carpet. The most styles are evening gowns and cocktail dresses also in the collection are tailored suits. A lot of the styles have handmade embroideries or are made by hand embroidered lace fabrics. The main colors of the collection are timeless black, ivory, champagne gold, and energetic fuchsia. The Dream collection draws inspiration from the old Hollywood movie stars style where on the first plan was emphasized women's beauty.
The premiere fashion show was presented in Paris in the Fashion Week.
  The Fashion show of the new fall/winter collection 'Moonlight' by Angelika Józefczyk.The evening collection is inspired by the glamor style straight from the red carpets of the greatest fashion ...
Read more