Subheading
Heading
Use this text to share information about your brand with your customers. Describe a product, share announcements, or welcome customers to your store.
#1
Welcome your customers to your store by sharing temporary offers or explaining to them what your products are about.
#2
Create trust with your customers by explaining the story of your brand. Share your values or what is important to you.
#3
Share information about your product with your customers. Describe a product, and share info about your production process...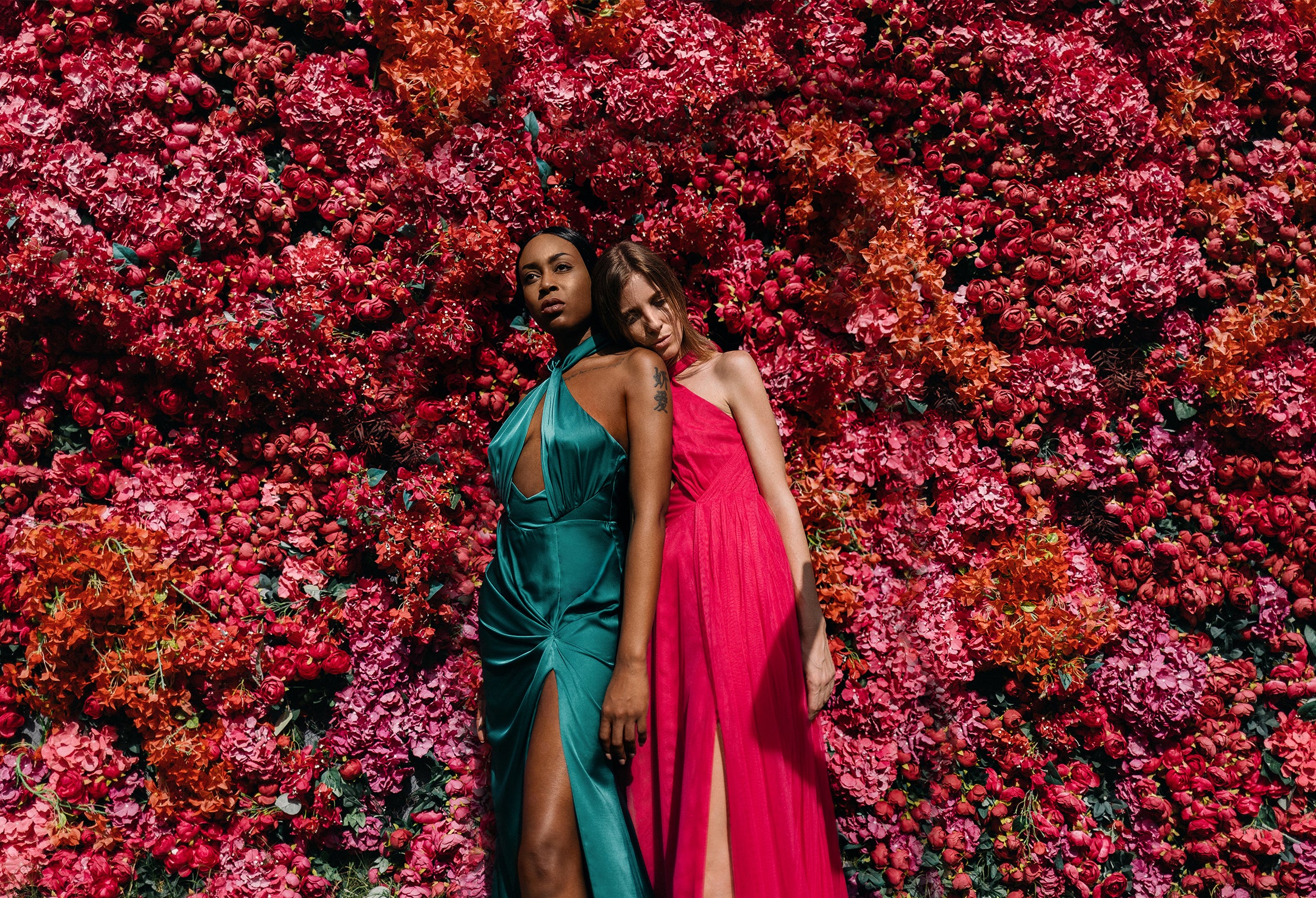 THE PRIVE SPRING/SUMMER 2022
The Prive collection  by Angelika Józefczyk presented in Dubai  is a special selection of evening gowns which were designed to emphasize the uniqueness of the womens from all over the World. This same collection
has been presented during Berlin Fashion Week on the special venue taking place on Quartier 206 in Berlin
That time the main inspiration has been the moment nature expressions take place during the sunset. The palette of colors of the dreaming sunset sky on one of the paradise destinations were an inspiration for the designer. The sunset always brings us special emotions like happiness while looking at the real expression of moving sky colors like beige, dusty pink, fuchsia reflecting in the shiny water surface. This palette of colors is presented by the selection of the fabrics. The collection of the dresses has been made on delicate tulles, chiffons and embroidery textile. The selection of dresses presented in Dubai is timeless, that means that those styles will be independent from the fashion season. Angelika Józefczyk as a designer wants to accompany by evening gowns femine design to women all over the World during the most important moments of their lives. Special dresses need to make every woman special and highlight their unique type of beauty.