Subheading
Heading
Use this text to share information about your brand with your customers. Describe a product, share announcements, or welcome customers to your store.
#1
Welcome your customers to your store by sharing temporary offers or explaining to them what your products are about.
#2
Create trust with your customers by explaining the story of your brand. Share your values or what is important to you.
#3
Share information about your product with your customers. Describe a product, and share info about your production process...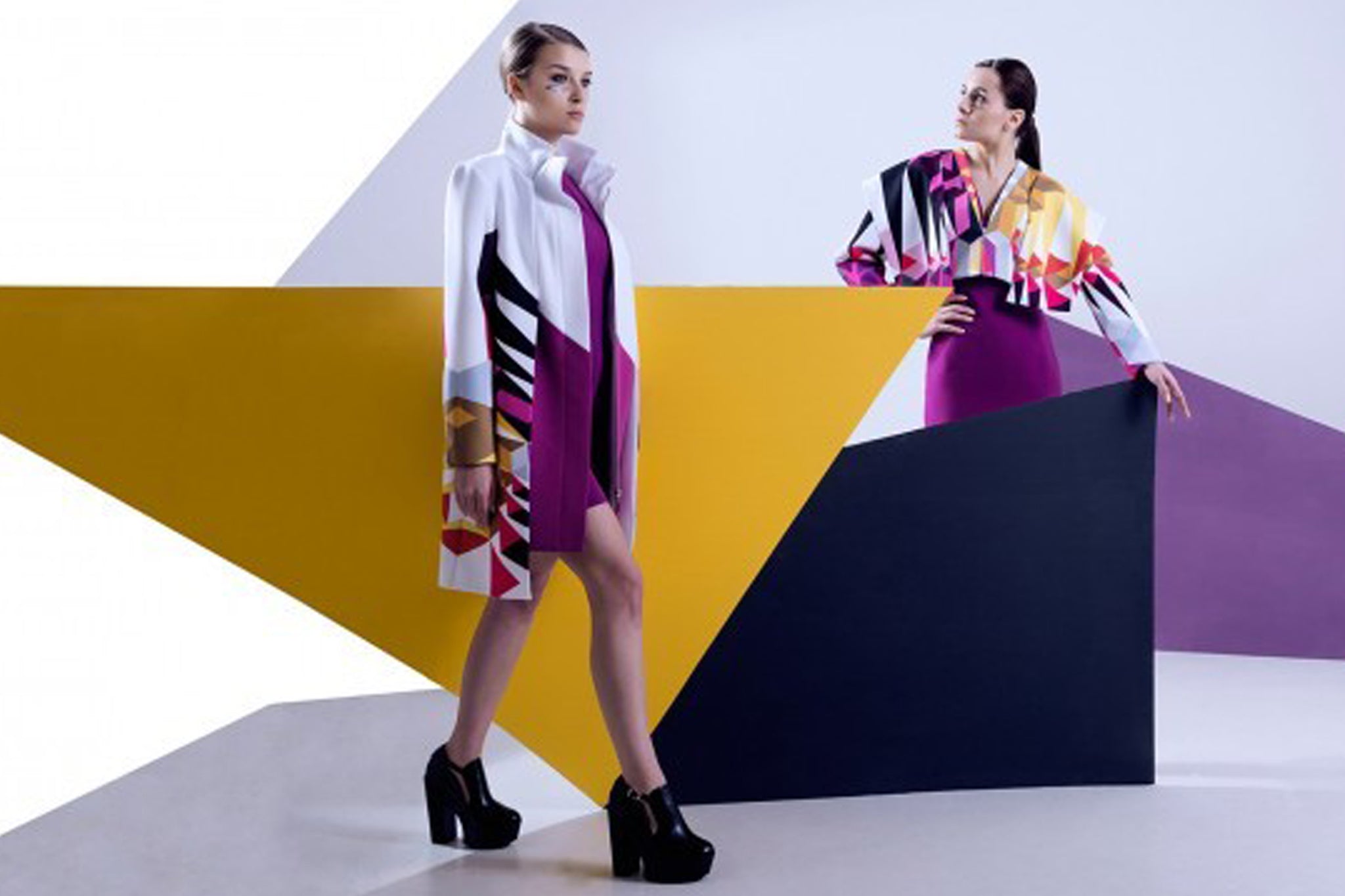 Diploma Collection Exposition 2016
Geometry, play of colors, utility ... these three expressions best define the mood of the collection. The individual silhouettes form a coherent whole, giving the impression of a smooth transition of colors, to the illusion resembling a picture straight from contemporary art. The collection is enriched by an original modernist line of glasses
March 16 this year. at Loft 44, seventeen students of the International School of Costume and Fashion Design, presented their diploma collections. From the first rows, the show was watched by, among others: Mariusz Przybylski, Julia Pietrucha, Macademian Girl, Anita Jancia, Monika Mrozowska, Martyna Kliszewska and Gabi Drzewiecka as well as Alberto Campagnolo, former marketing manager of Giorgio Armani, who worked with the creator for almost 10 years.

Over half a thousand guests supported the young designers. Among them were journalists, bloggers and celebrities. Of course, each guest had their favorites.

Alberto Campagnolo, former marketing manager of Giorgio Armani awarded Angelika Józefczyk for the best collection.


Angelika Józefczyk also received an invitation to present the collection during Fashion Week Poland.

Macademian Girl said: "I am glad that it is becoming more and more popular about Polish designers. Young people are going in the direction I like - avant-garde, but they do not forget about the functional aspect. I was personally delighted with Angelika Józefczyk's ideas."



Magdalena Płonka, the founder of MSKPU, did not hide her joy - "I am glad that I am letting promised young designers out of school".

"What I saw today is inspiring, worthwhile, necessary and has great potential. Your collections are very poetic, "concluded Alberto Campagnolo.

The collections of "Exposition" by Angelika Józefczyk and "Folded" by Martyna Renk won the most awards
The designer duo Paprocki & Brzozowski awarded Angelika Józefczyk
Link to the MSKPU Graduate Diploma Fashion Show
https://youtu.be/s_Ut5kgZGa0https://youtu.be/s_Ut5kgZGa0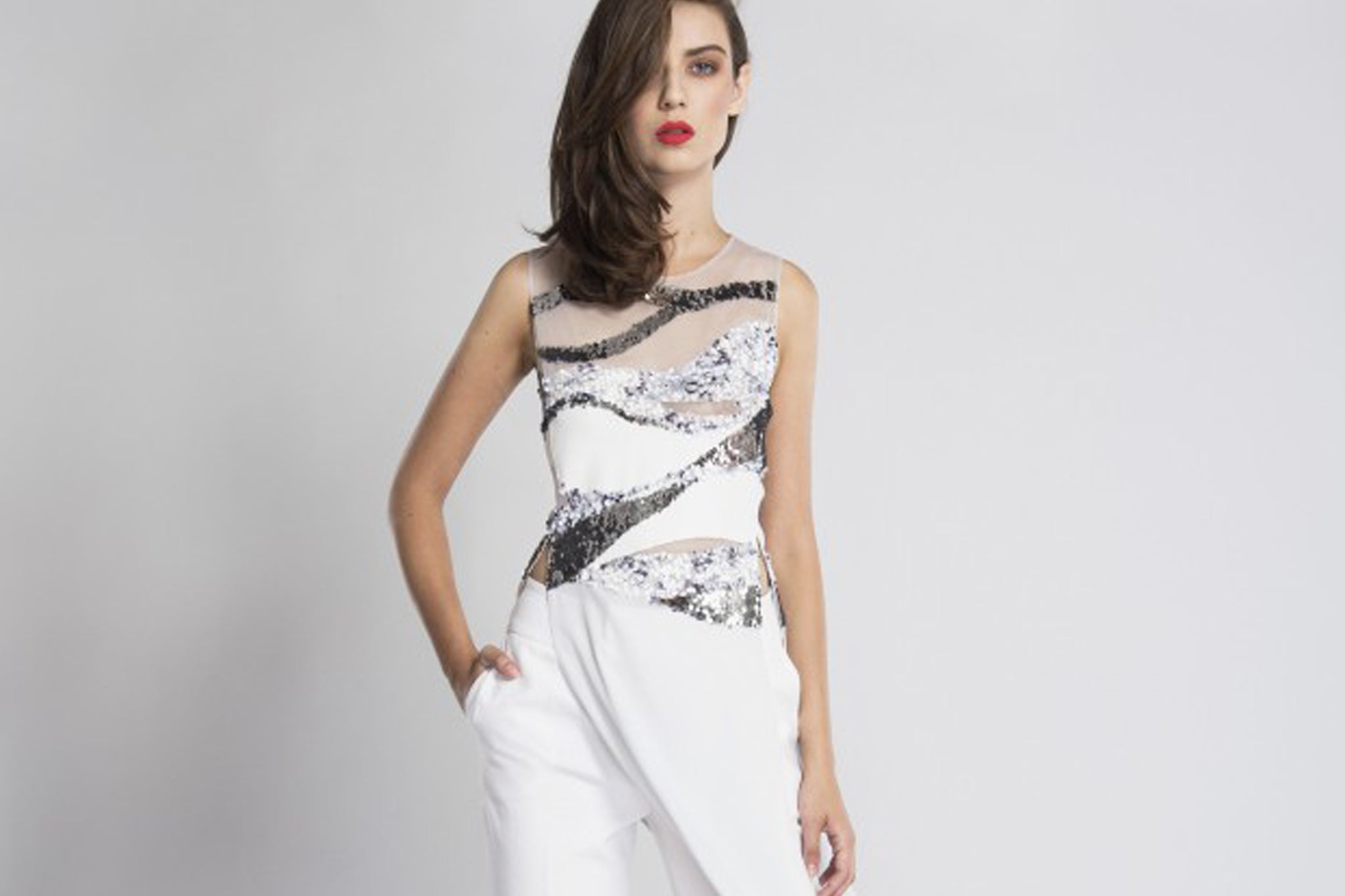 campaign 2017
The play of colors, lightness, utility ... these are the words that best describe the mood of the collection.The inspiration for the creation of the collection is the vibrant city of Barcelona and ...
Read more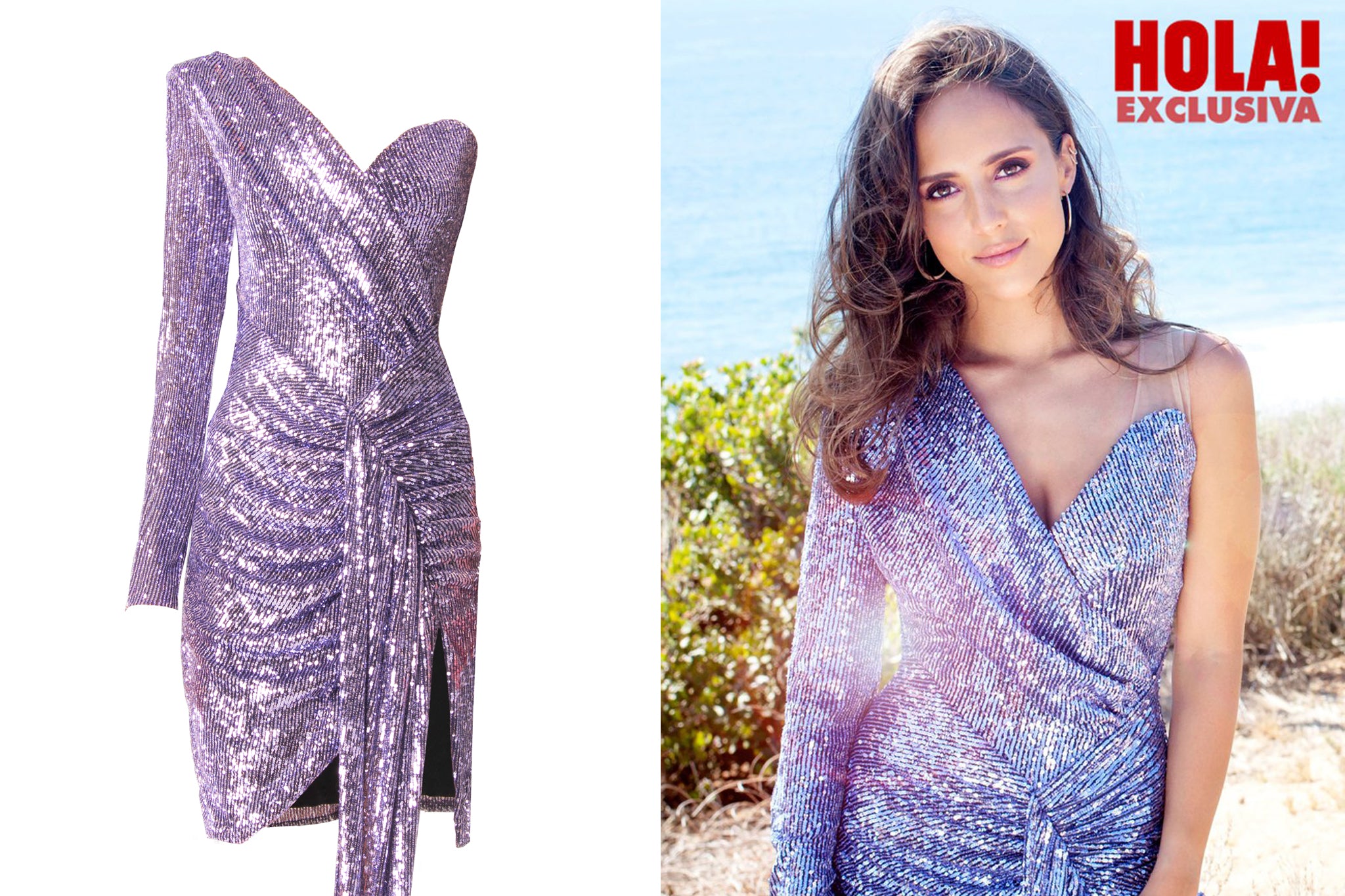 celebrity
Natalia Boneta Hola! Exclisiva
Natalia Boneta for Hola! Exclusiva wearing sequined dress by Angelika Józefczyk. Style: Pr Solo Find the full article on the link below: https://us.hola.com/celebrities/20210312fwni14vbas/natalia-...
Read more