Subheading
Heading
Use this text to share information about your brand with your customers. Describe a product, share announcements, or welcome customers to your store.
#1
Welcome your customers to your store by sharing temporary offers or explaining to them what your products are about.
#2
Create trust with your customers by explaining the story of your brand. Share your values or what is important to you.
#3
Share information about your product with your customers. Describe a product, and share info about your production process...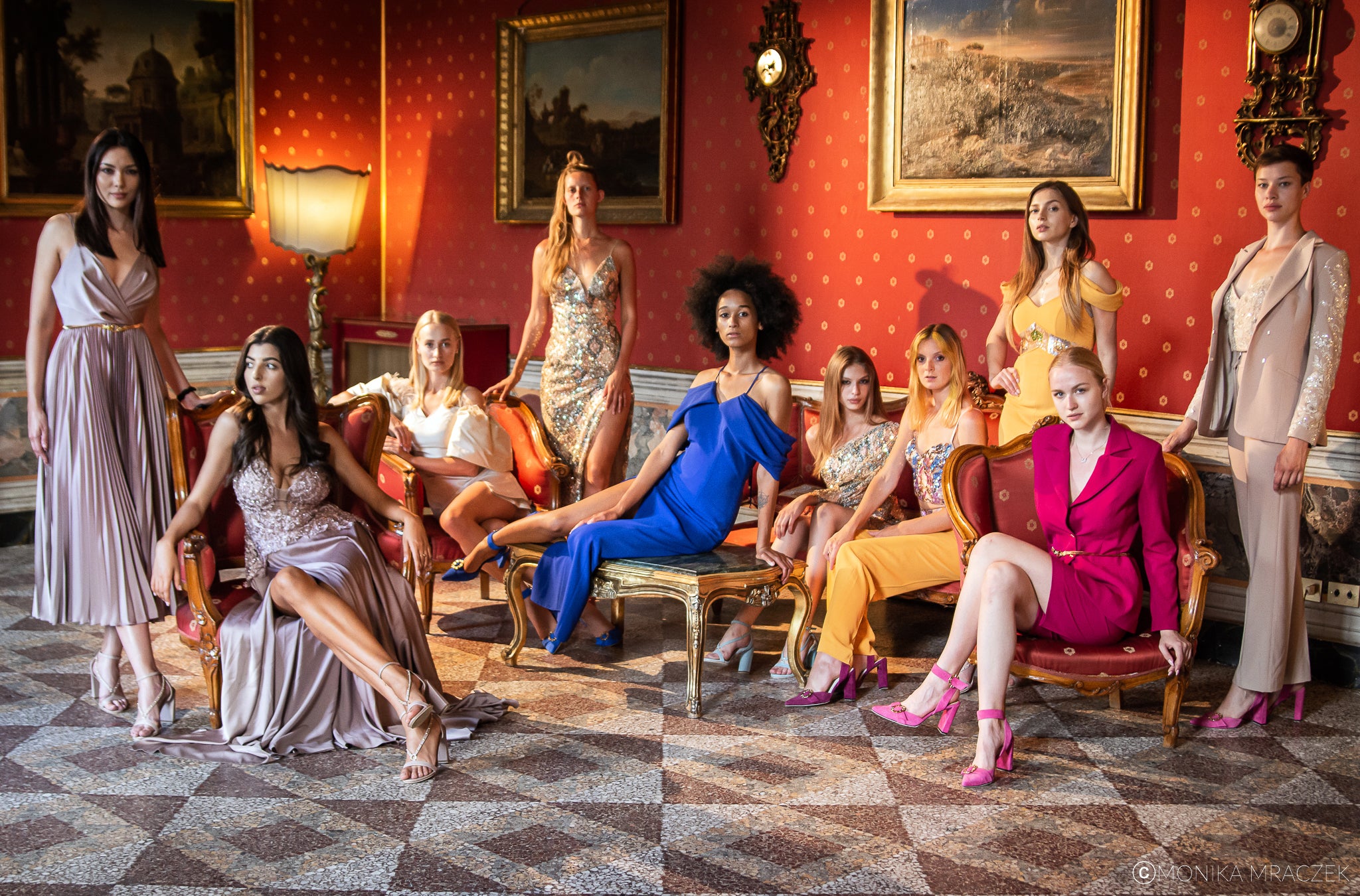 "Art Nouveau" S/S 22 Runway
The fashion show of the collection take place in picturesque Italian interiors at Palazzo Ferrajoli in the eternal city of Rome.
Collection is composed of 14 evening wear styles like long and cocktail dresses and tailored suits. Every look of the collection has been prepared in traditional designer's family owned tailors manufacture in Poland. In the collection the first time have been shown the models of shoes designed by Angelika Józefczyk.
The main points of the collection are embroidery fabrics patterned like a works of arts, flowing lines of the styles and pastel colours palette. In the collection are used soft fabrics like chiffon, satin and crepe.