Subheading
Heading
Use this text to share information about your brand with your customers. Describe a product, share announcements, or welcome customers to your store.
#1
Welcome your customers to your store by sharing temporary offers or explaining to them what your products are about.
#2
Create trust with your customers by explaining the story of your brand. Share your values or what is important to you.
#3
Share information about your product with your customers. Describe a product, and share info about your production process...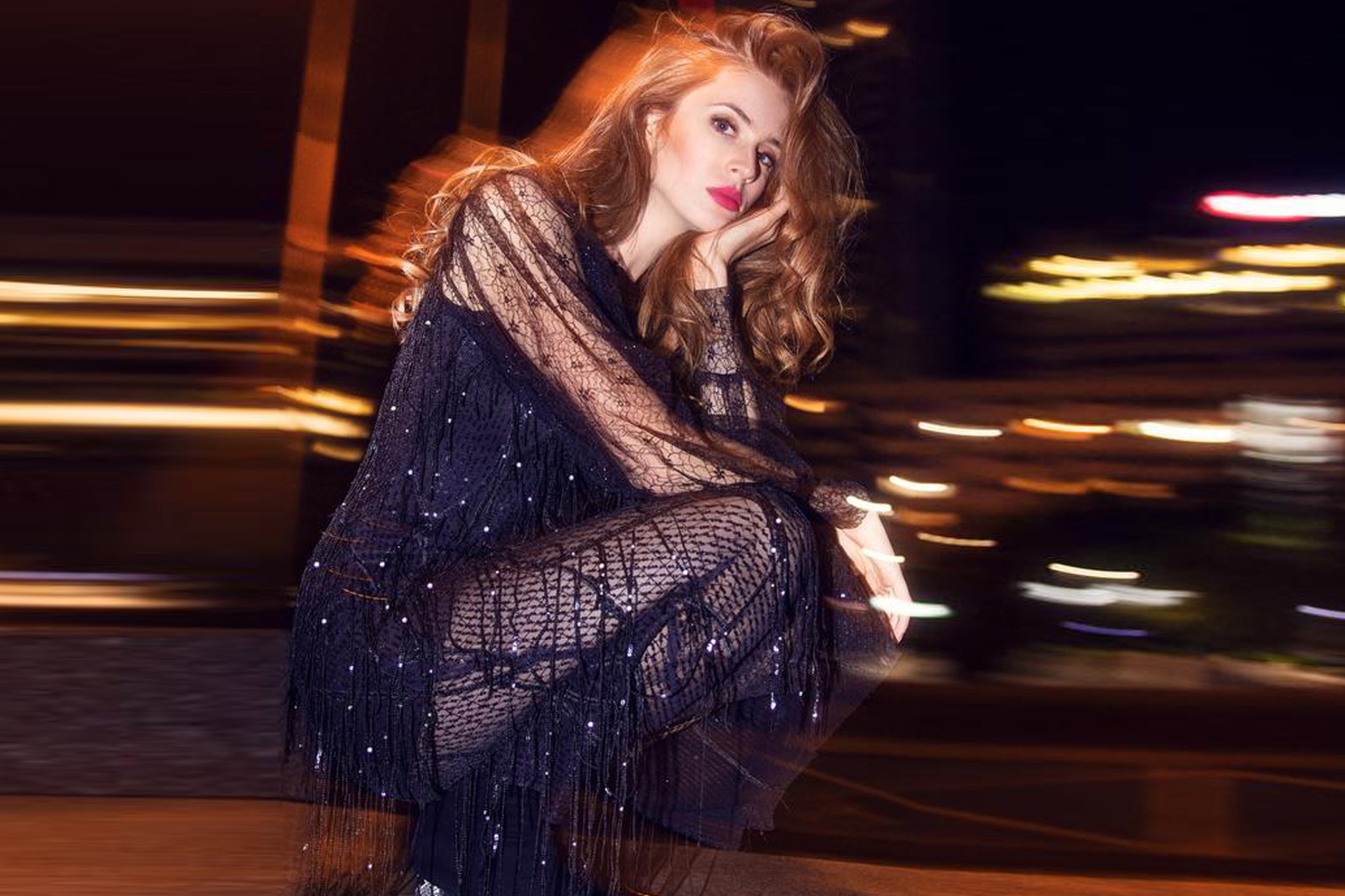 Midnight Garden Fall/Winter 2019 Campaign
Angelica Józefczyk's Midnight Garden collection is maintained in a glamrock style. He refers to elements characteristic of the '70s, times of concerts, freedom of proclaiming his views and the reign of David Bowie. The mat combines with the flash, the fringes are intertwined with metal decorations on women's suits and jackets and dresses, the prints create an original patchwork. Various textures of the fabric appear in the collection. The main colors in the collection are burgundy, black and bottle green.