Subheading
Heading
Use this text to share information about your brand with your customers. Describe a product, share announcements, or welcome customers to your store.
#1
Welcome your customers to your store by sharing temporary offers or explaining to them what your products are about.
#2
Create trust with your customers by explaining the story of your brand. Share your values or what is important to you.
#3
Share information about your product with your customers. Describe a product, and share info about your production process...
Fashion Show Fall/ Winter '22
The Fashion show of the new fall/winter collection 'Moonlight' by Angelika Józefczyk.The evening collection is inspired by the glamor style straight from the red carpets of the greatest fashion capitals. The runway show took place at OFF Piotrkowska venue at Łódź, Poland. The collection is inspired by the icons of world cinema such as Audrey Hepburn, Sophia Loren, Julia Roberts and Elizabeth Taylor. The collection is primarily for women and about women.
The most important role in this collection is played by emphasizing femininity through the appropriate cut of clothes emphasizing the figure. The designer, as always, focuses on emphasizing the advantages of a woman's figure, through silhouette-shaping cuts and fabric sheds. The flash of sequined embroidered fabrics in combination with satins and mats plays the main role here. The collection at times refers to the most recognizable models from previous collections, which have become widely recognized and had the opportunity to appear on the covers of international magazines.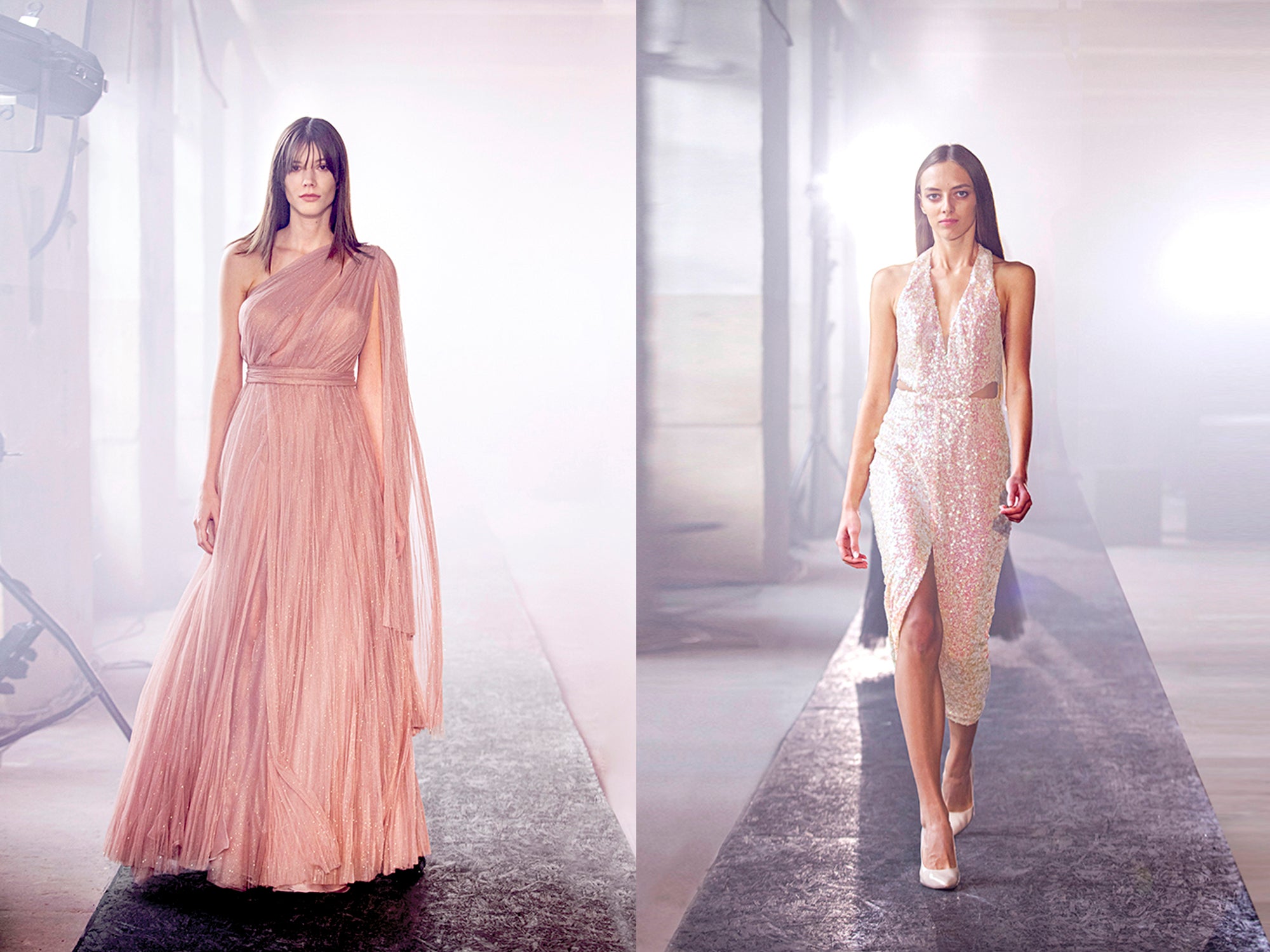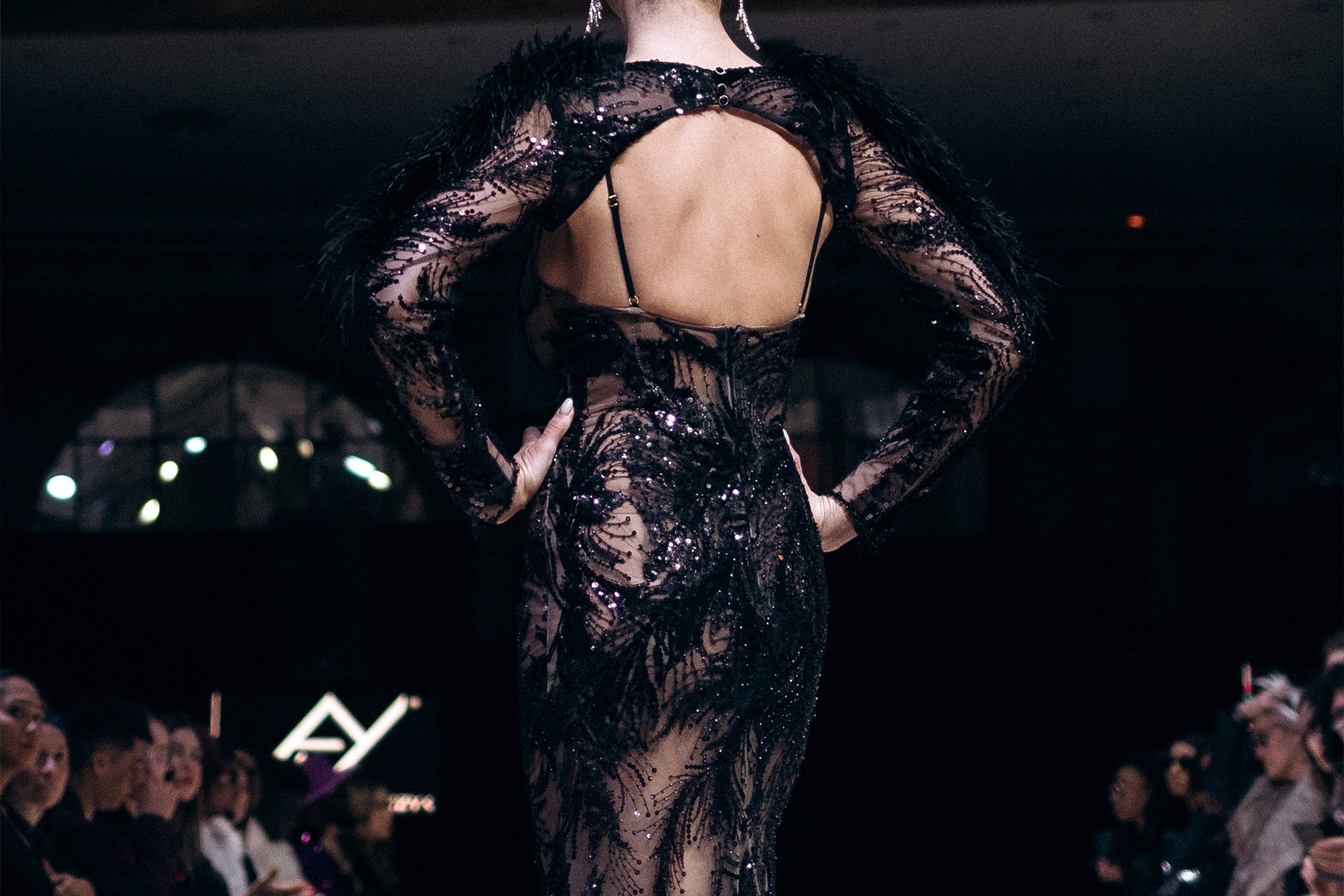 The "Dream" collection is inspired of inside soul sparkle of every woman. Looking on every single style from the collection there is an impression like for a moment women can go through by a red ca...
Read more