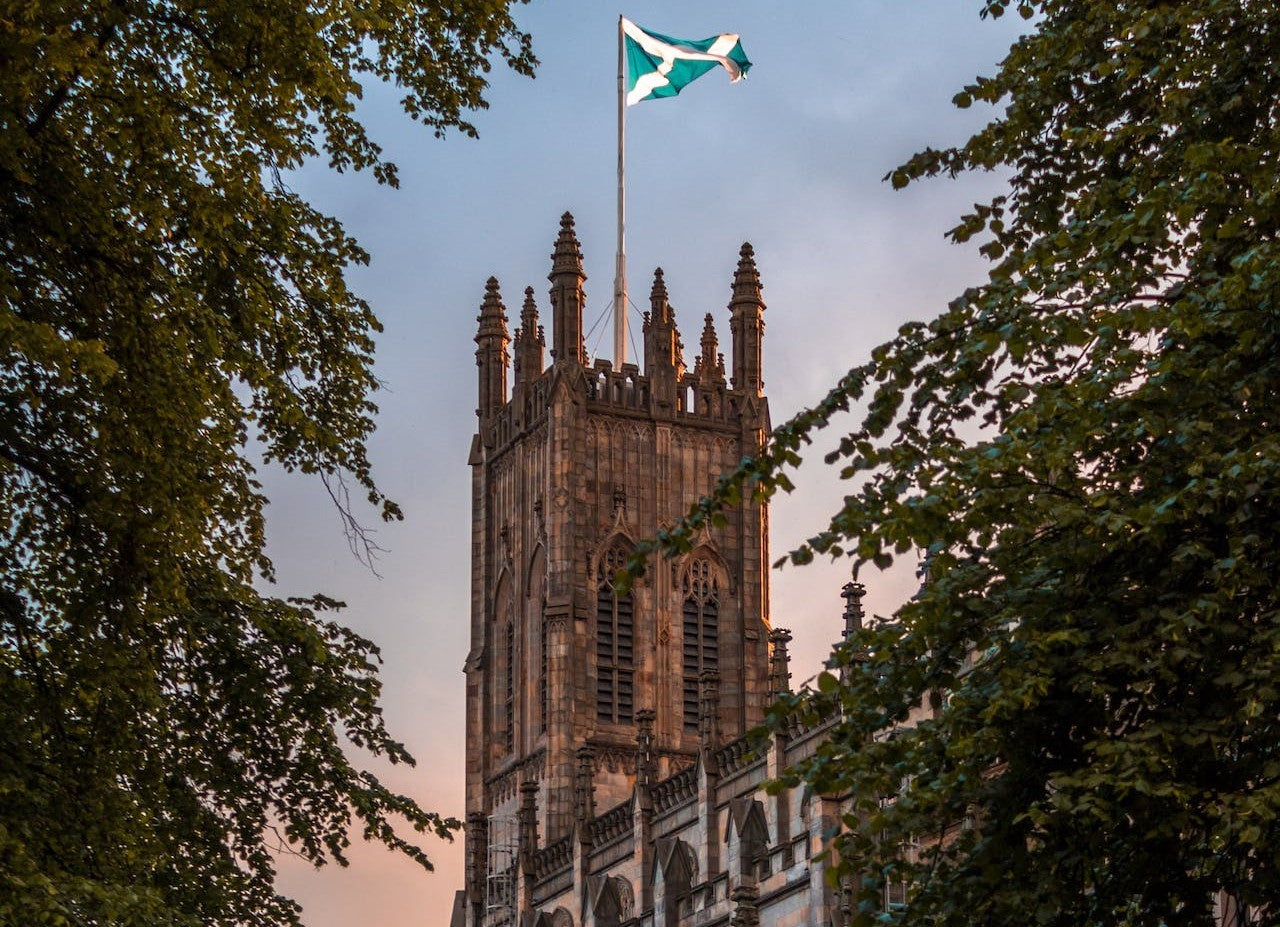 St. Andrew's Day, celebrated on the 30th of November each year, is Scotland's official national day. This cherished holiday is a unique blend of history, tradition, and modern celebrations, featuring everything from feasts and parades to ceilidhs and storytelling.
Origins of St. Andrew's Day
The holiday's roots are deeply intertwined with the history of St. Andrew, one of Jesus Christ's twelve apostles. Andrew is said to have been crucified on an X-shaped cross on November 30, AD 60, which is now known as St. Andrew's cross or the Saltire and is the national flag of Scotland. Legend has it that some of St. Andrew's relics were brought to Scotland by St. Regulus. The site where he reportedly placed these relics, now known as the town of St. Andrews, became a prominent religious pilgrimage site during the Middle Ages and remains a significant historical location today.
St. Andrew's Day is a public holiday in Scotland but it is also widely celebrated by Scottish communities and organizations worldwide.
In Scotland, the day is marked by traditional activities such as ceilidh dancing, music, poetry reading, and storytelling.
There are also feasts featuring foods like haggis, neeps (turnips), tatties (potatoes) and Scotch whisky. Many cities stage grand parades and iconic landmarks illuminated in the national, blue color.
Around the globe, people of Scottish descent uphold their heritage by organizing St. Andrew's Day gatherings. These events often feature Scottish music, Highland dancing, and traditional Scottish meals. Some have also intertwined local traditions with these celebrations, creating unique interpretations of the holiday.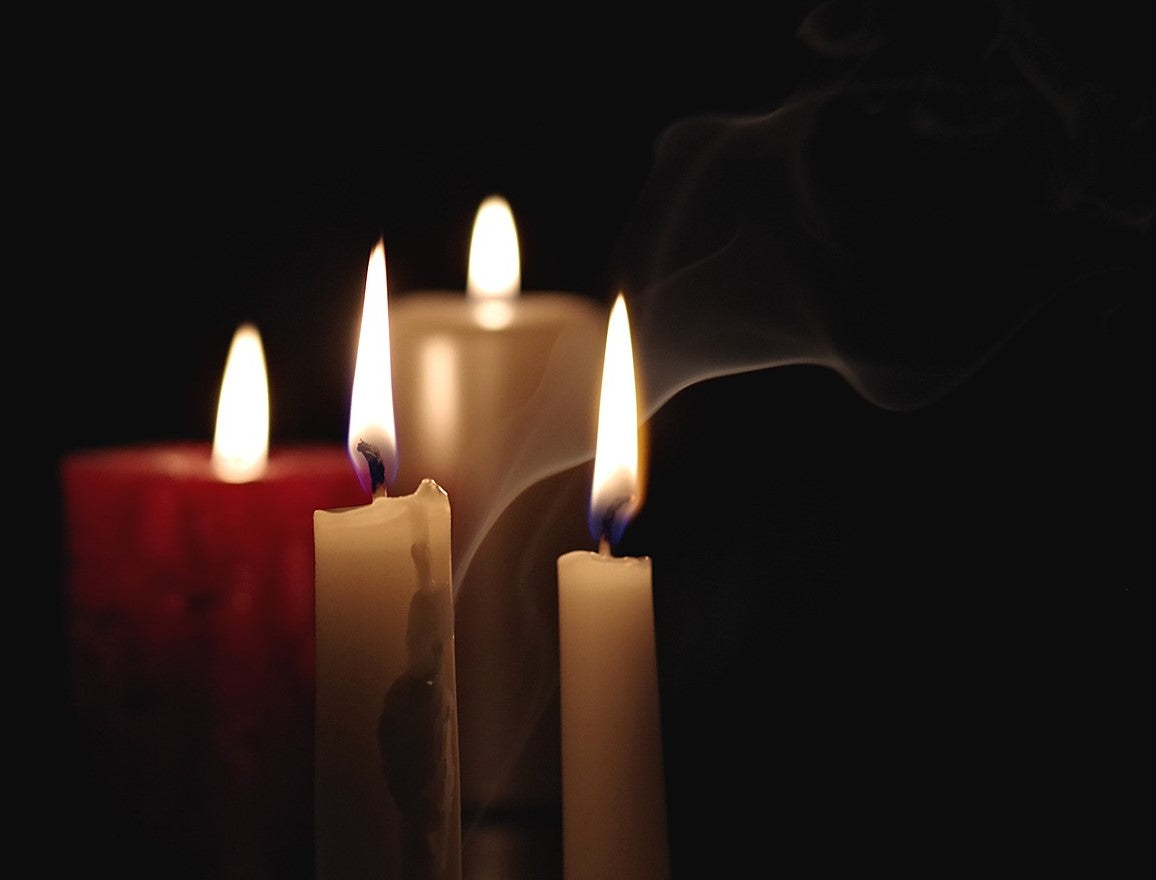 The day is celebrated uniquely in Poland, known there as "Andrzejki" which falls on the night of November 29. This holiday has a more romantic and mystical tone than the Scottish version. The tradition dates back to the 16th century and is filled with a series of fortune-telling rituals, typically revolving around matters of love and marriage.
One of the most popular traditions is wax divination, where hot wax is poured into cold water through a keyhole. Hardened wax shape or the shadow it throws on the wall is then interpreted to predict future events, often related to marriage and love.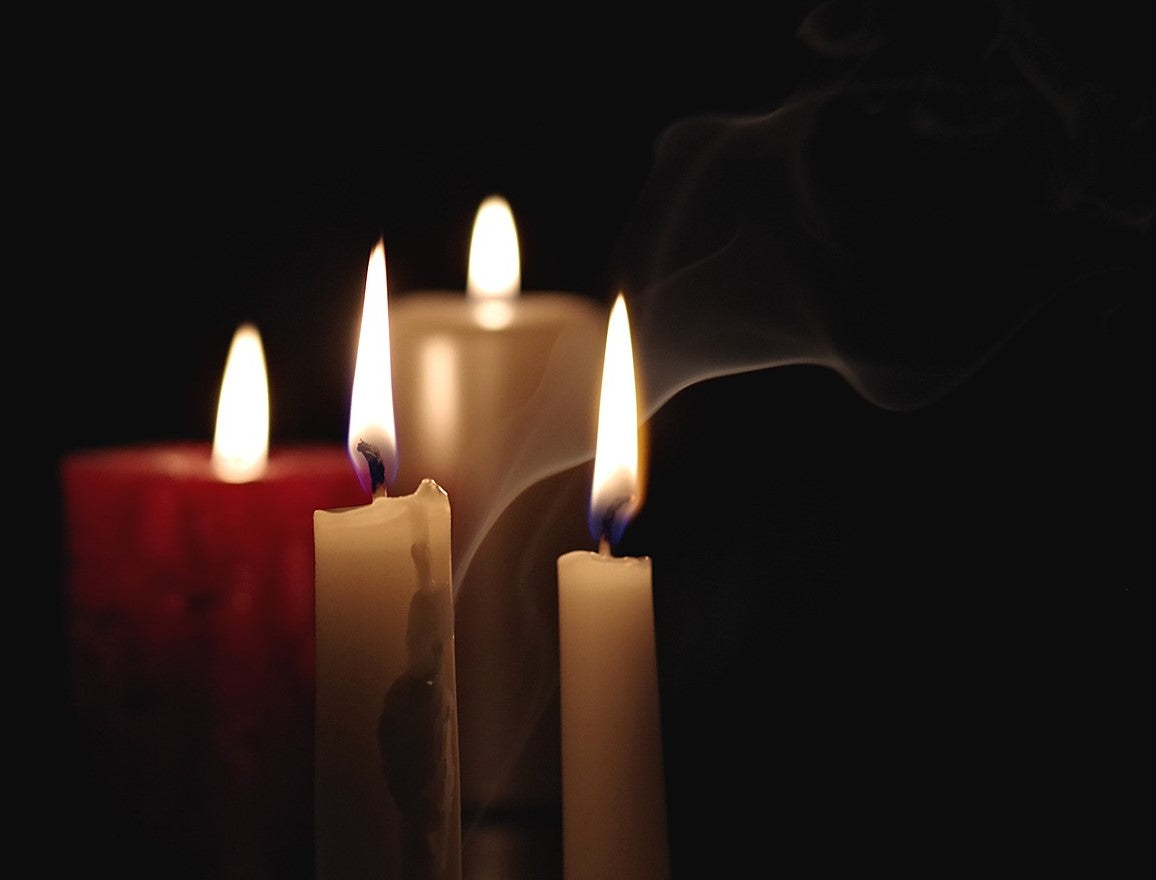 Another popular tradition is the "shoe race," where girls line their shoes from the wall to the door. The owner of the shoe that reaches the door first is purported to be the first to get married.
Piercing a heart shaped card with names on the back is another fortune-telling game. The participants write female and male names on two separate cards and then stick a needle into the paper on the other side. The place with a hole in the card shows the name of the future spouse.
As modern times have evolved, so have the celebrations of "Andrzejki." Today, it is often marked with parties and gatherings where the fortune-telling rituals are performed in good fun. It is also considered an unofficial "last party" before the advent season, which leads up to Christmas. And to make the night even more enchanting, why not adorn yourself in a party dress designed by Angelika Józefczyk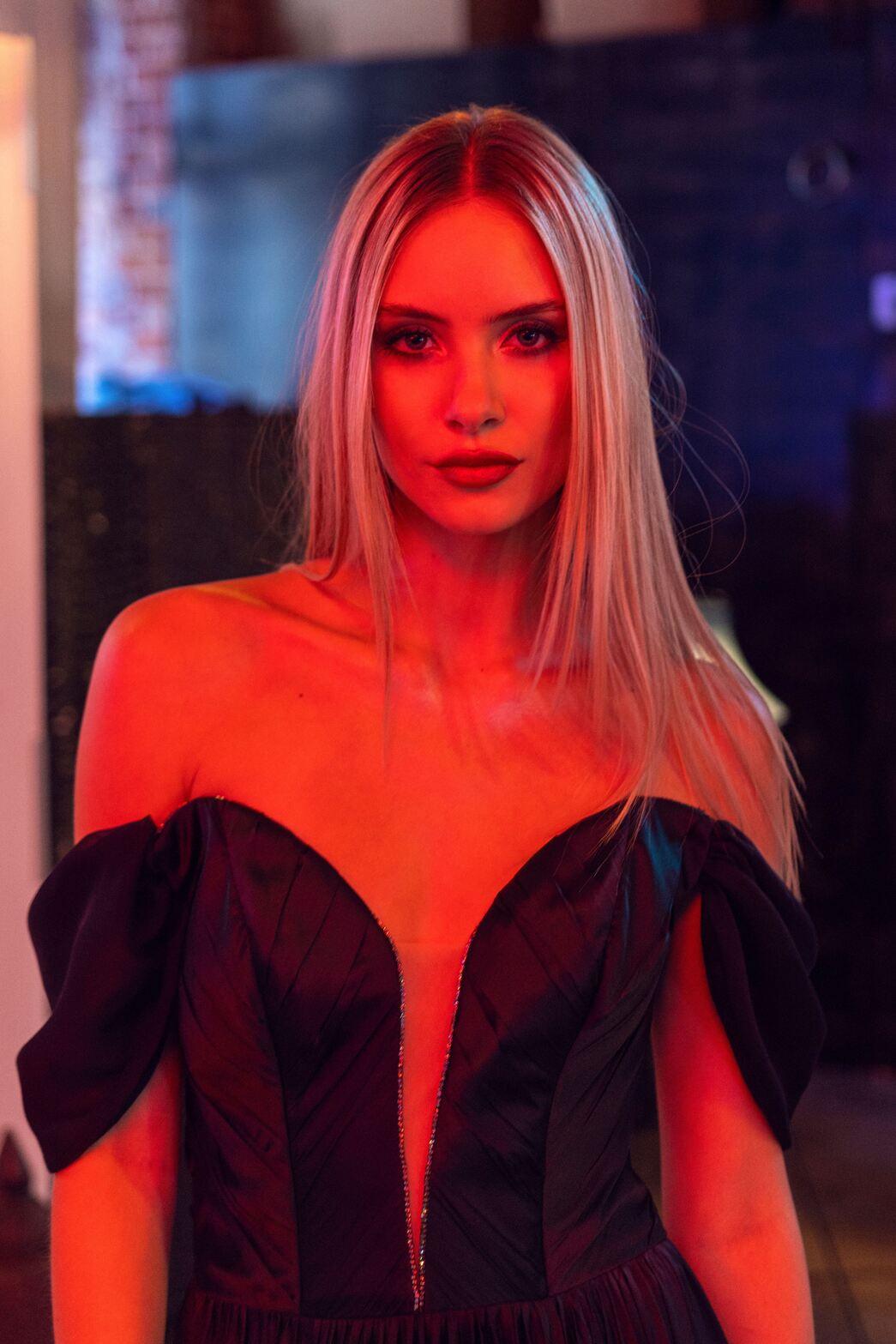 To make the most of this enchanting night, it's only fitting to dress for the occasion. And when it comes to party dresses, Angelika Józefczyk's designs are a perfect choice. This renowned Polish designer is known for her unique, vibrant, and elegantly designed dresses that effortlessly blend style and comfort. Her dresses are a perfect mix of modern and classic and they will make you stand out in the crowd
As you prepare for "Andrzejki" consider selecting one of Józefczyk's outfits. Pair it with your favorite accessories and you'll be ready to celebrate the night in style. Not only will you be participating in a cherished cultural tradition, but you'll also be doing so while looking your absolute best.
Shop the look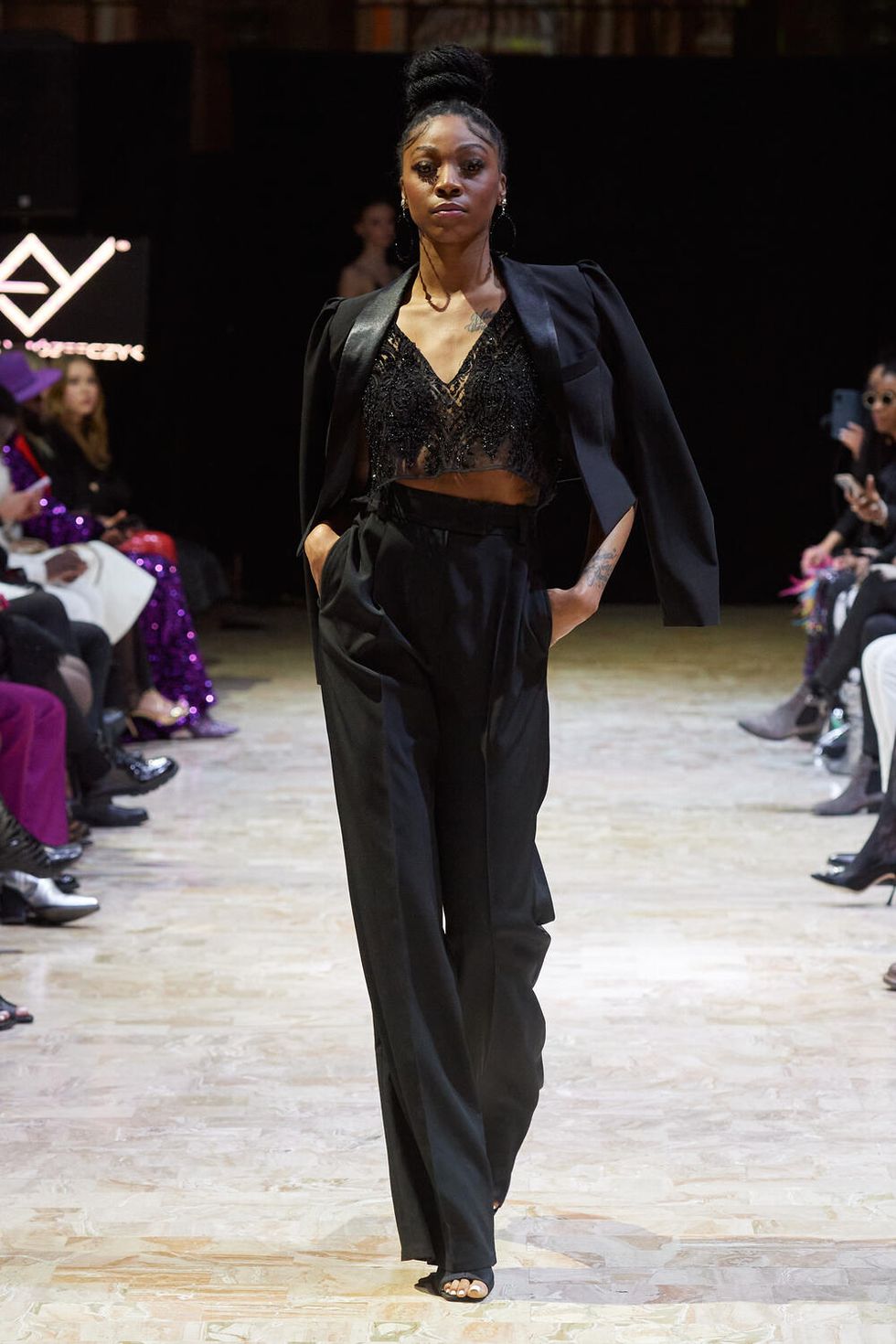 Shop the look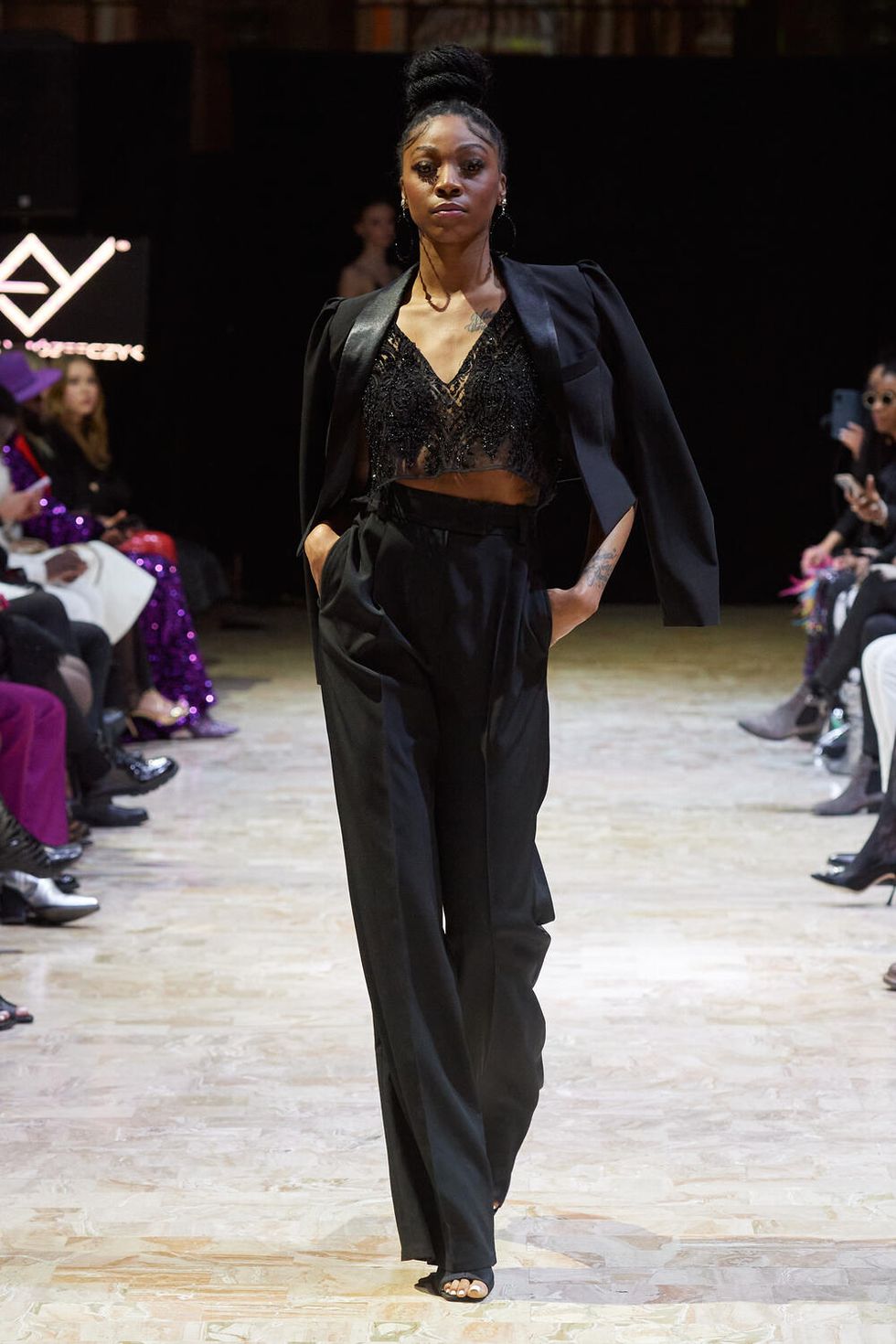 No matter what the wax or the shoes predict for your future, St. Andrew's Day in Poland is a time for fun, friends and celebration. It's a reminder of the rich tapestry of history, culture and tradition that connects us all. Style yourself in one of Angelika's mystical outfits and get ready for a little glimpse into the future.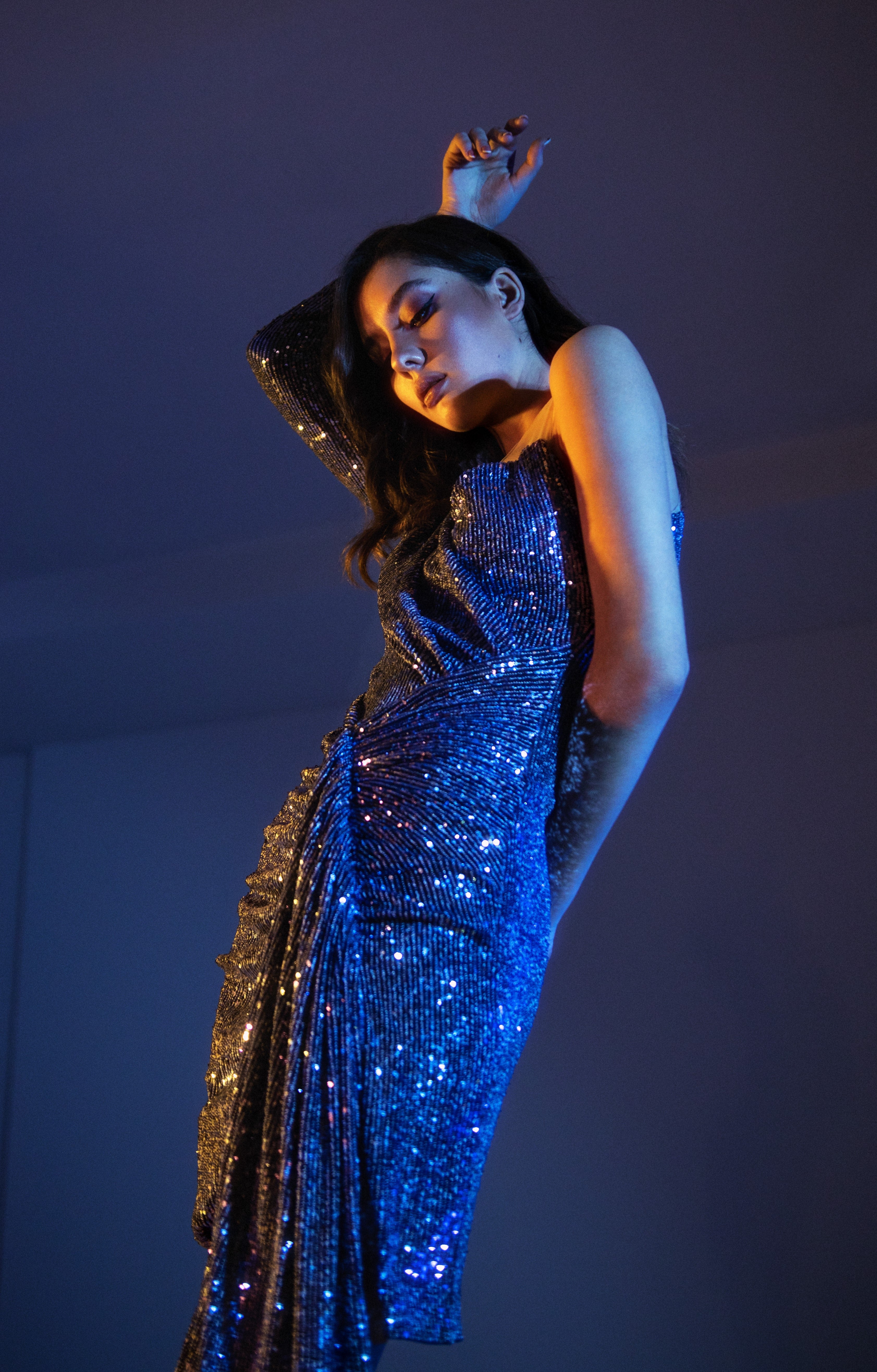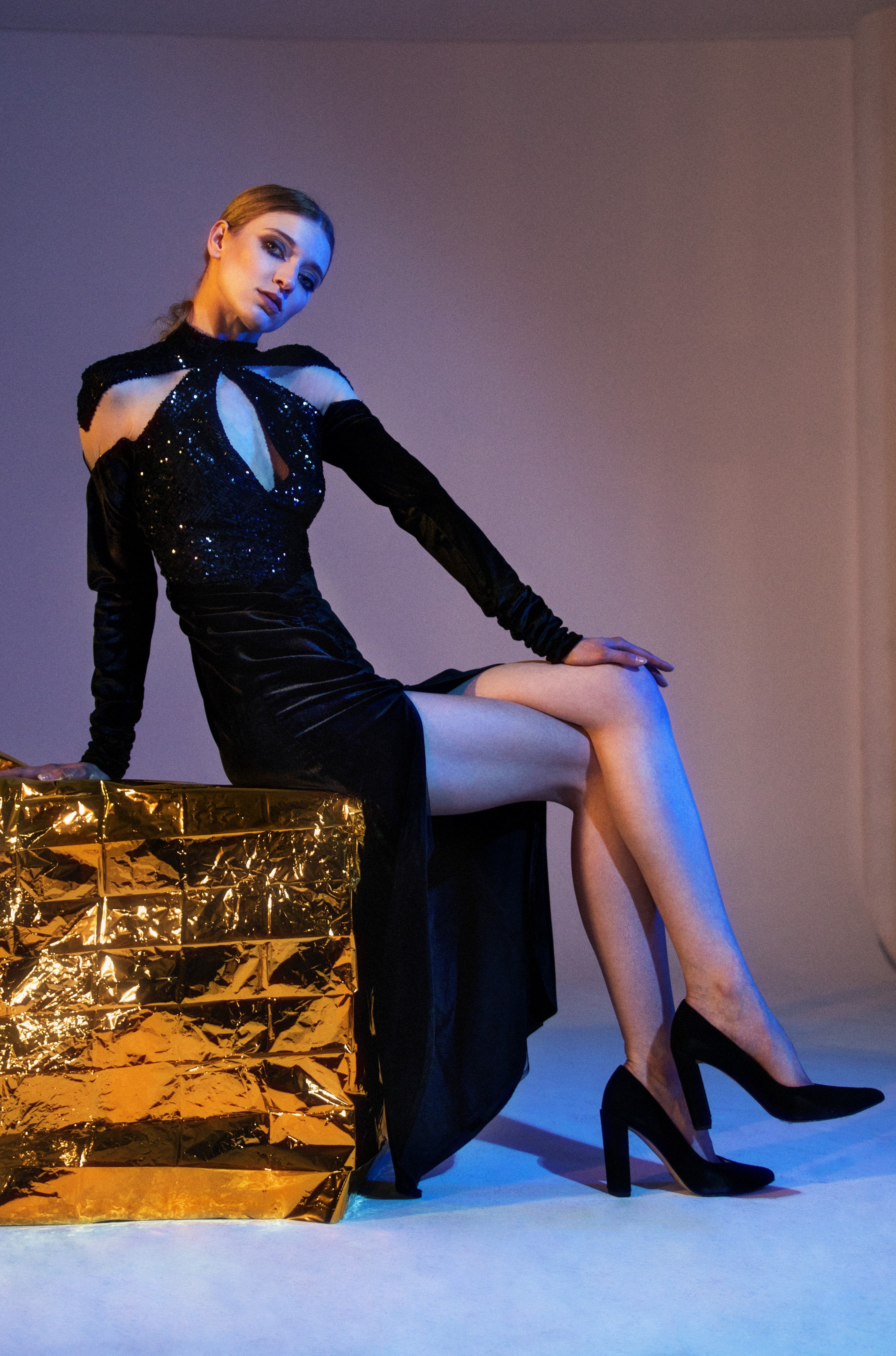 The charm of St. Nicholas Day. Origins, celebrations and traditions, a glimpse into Poland's festive atmosphere with Angelika Józefczyk's designs.
Read more